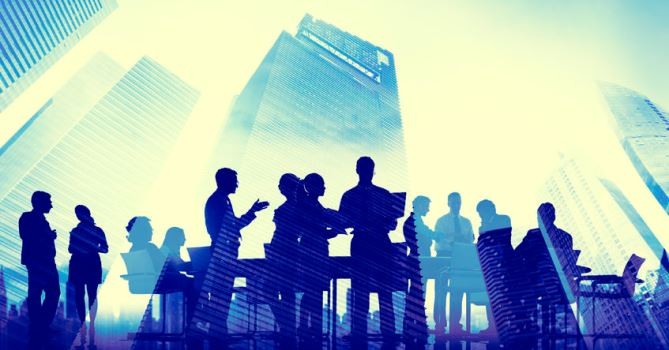 June 20, 2016
by Noriyuki Morimoto
At the 31st Annual General Meeting of The International Swap and Derivatives Association (ISDA) held on April 13, Commissioner of the Japanese Financial Services Agency (JFSA) Nobuchika Mori delivered the keynote address titled "From static regulation to dynamic supervision" in English. In relation to the the Basel Committee's global regulatory framework, Mr. Mori called for a renewed understanding of what he believes are the fundamental objectives of financial regulation.
Regarding the increasingly strict and extensive approach of global financial regulations, Mr. Mori highlighted the risk in using regulations with the aim to stabilize the financial system, as it may not always achieve the goal of economic growth at the same time, and may even cause negative effects on the economy.
In the keynote address, Mr. Mori argues that a highly advanced regulatory framework is prone to cause contradictory effects that lead to unintended and unfortunate outcomes; if the framework results in a negative impact on the real economy, it would rather lead to instability in the banks' businesses, meaning it would be running against the objective of the regulation.
In order to avoid such unintended outcomes, it is not enough for regulatory authorities to apply static regulations in a one-sided and uniform way. Mr. Mori argues that regulators will have to develop practices to apply regulations in a dynamic way, in real situations where they should function. This is what he means by "from static regulation to dynamic supervision".
Mr. Mori's approach is groundbreaking in how it demands for a fundamental revision of the stance of global financial regulations. It is especially meaningful that the message is delivered to the world in English at the ISDA Annual General Meeting as a unique theory originating in Japan.
About the concrete plans for "dynamic supervision", Mr. Mori has said "we hope to publish a consultative paper laying out a more complete picture before the summer, both in Japanese and in English." One can recognize Mr. Mori's strong determination from the fact that it is highly unusual to disclose an English version of such information.
The recognition of financial administration not as a set of policies to enable financial regulation, but as a means to deliver financial functions for economic growth, is extremely rare within the world's financial regulatory bodies, and Japan should pride itself on this level of insight. It is strongly hoped that Mr. Mori's roles would outgrow Japan and expand on a global basis.
Profile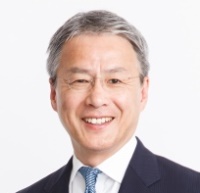 Noriyuki Morimoto
Chief Executive Officer, HC Asset Management Co.,Ltd. Noriyuki Morimoto founded HC Asset Management in November 2002. As a pioneer investment consultant in Japan, he established the investment consulting business of Watson Wyatt K.K. (now Willis Towers Watson) in 1990.