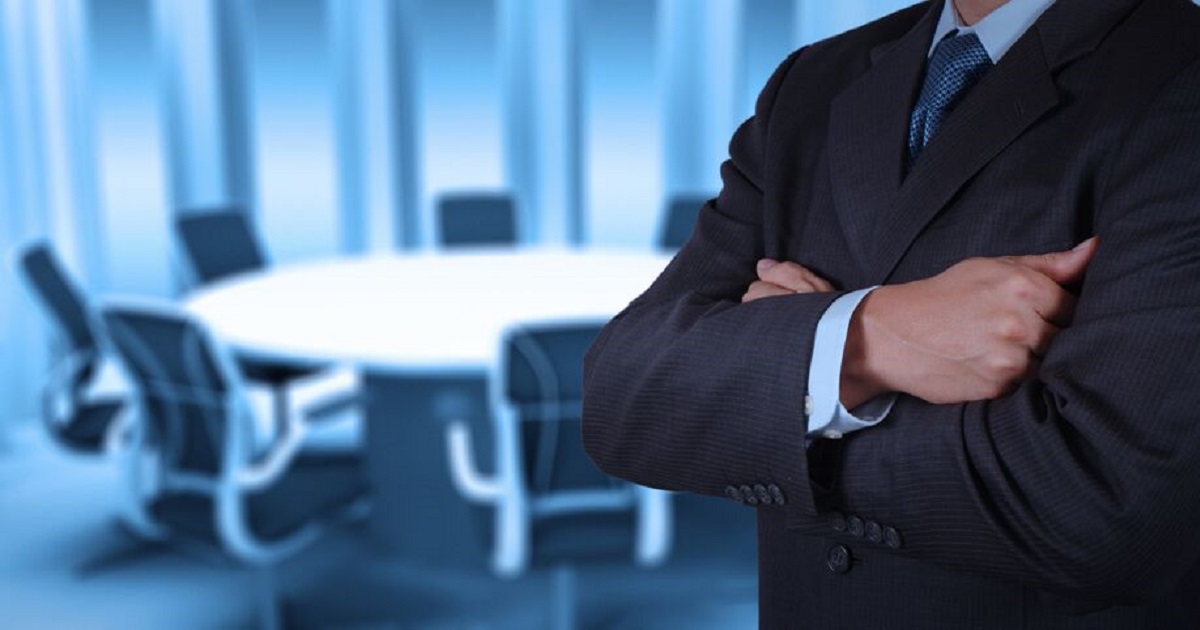 August 22, 2022
by Noriyuki Morimoto
In politics, if there is truly such a thing as a wise leader, dictatorship of a wise leader should lead people to happiness; the collective rule of ordinary people should produce equally excellent results if the governing system functions effectively as true governance. However, it is virtually impossible to find a truly wise leader or to achieve true governance.
Rather, the real possible dangers are the self-righteousness of self-proclaiming wise people and the chaos created by ordinary people lacking governance. Considering the potential damage, human wisdom has selected collective governance by ordinary people as the basic structure for politics.
Even as collective governance by ordinary people is chosen as the basic structure, there would be efforts to benefit from relatively sensible insights offered by those ordinary people. Therefore, the governing body is not just a group of ordinary people with equal authority, but a structured organization with an internal system of allocating and concentrating authority: while authority is concentrated in the hands of ordinary people with superior executive abilities, their activities are monitored by other ordinary people with more dispassionate judgment.
In culturally mature and advanced economies, such a structure of collective governance is adopted in all organizations, including political organizations and economic entities such as corporations, and it is the foundation of peace and prosperity. Japan is no exception, nor is the danger of ungoverned disorder manifesting itself in Japan.
However, as the governance structures formed in the past during periods of economic success and growth have been established as solid and unshakable, they have now become an impediment to change. If the absence of a good governance structure is now being debated, it is not about the absence of governance in general, but the absence of an organizational structure that incorporates the capacity for self-improvement and the ability to respond quickly to changes in the external environment.
In other words, leaders with excellent executive ability are still not good enough to select the next generation of leaders who deny their seniors. A truly capable ordinary person might be able to make a dispassionate self-evaluation, but an ordinary person with superior executive ability tends to make a sage of himself in self-evaluation.
This is why, organizations need a system for calm and objective evaluation of their leaders, and this is the function of a corporate board of directors, which is a monitoring body made of dispassionate ordinary people. The governance problems of Japanese companies can be traced precisely to this dysfunction of the board of directors.
Profile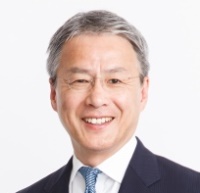 Noriyuki Morimoto
Chief Executive Officer, HC Asset Management Co.,Ltd. Noriyuki Morimoto founded HC Asset Management in November 2002. As a pioneer investment consultant in Japan, he established the investment consulting business of Watson Wyatt K.K. (now Willis Towers Watson) in 1990.