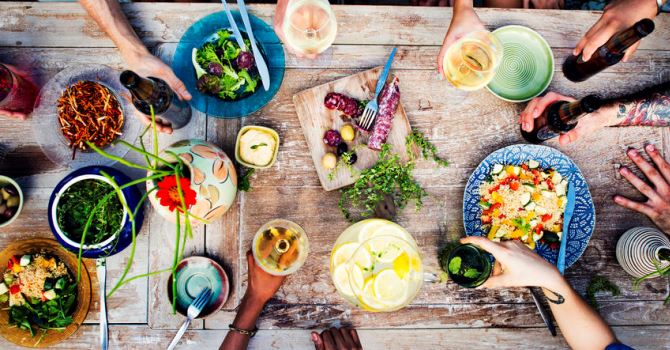 January 4, 2016
by Noriyuki Morimoto
Skills for asset management are not the same as those of a sushi chef: considering money, it is not taste but quantity that matters. But is quantity the only thing worth considering? Doesn't the concept of taste have a place in asset management? Aren't things like investment philosophy discussed because of such an aspect?
From the perspective of social necessity, the role of food is to provide certain amounts of energy and nutrition, for which quantity is the issue. But meals are also a form of entertainment and culture. The important aspect here is the immeasurable quality of taste. Therefore, expert sushi chefs can compete based on delicate techniques that classify as artistic skills.
For food services at hospitals and schools, it is important to control the amount of calories and nutritional values. But this does not mean that taste is not considered. Expertise in this area is defined not only by science, but by the ability to achieve a desirable nutritional combination on the premise of a certain level of good taste.
So, doesn't asset management factor in taste in the way nutrition science does? Maybe the methods of asset management do not link with the artistic skills of a sushi chef, but might be related to the nutritionist's skills of scientifically combining nutritional values on top of consideration to taste. Then, what serves as "taste" for asset management?
In addition to meeting nutritional requirements, meals should taste good because they are an essential part of daily life, endlessly repeated as long as we live. Meals enable us to live; therefore they require an aspect beyond survival?fulfillment, joy, and tastefulness. To live as a human being means more than bare survival.
If that is the case, as long as asset management is considered an important part of daily life, there should be a demand for taste. On the other hand, if asset management is not considered as such, taste would probably not be demanded.
Generally, asset management consists an important part of social life for investors who have a social responsibility such as managing pension funds, and under the premise of quantitative balance between debt and investment returns, the science of generating necessary revenue is essential. But at the same time, there should be some kind of philosophy as a basic stance of each individual investor. This is the same type of balance seen between nutrition and taste in school meals.
Nutrition science probably exists only beyond the joy of eating. Tasteless financial products, nothing more than nutrition pills with no guarantee of quality, are flooding the market and impoverishing the assets of individual investors. However, this situation is created by the investors who cannot tell one taste from another.
Isn't there a way to manage assets with a good palate, in the same way as enjoying delicious food?
Profile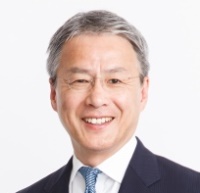 Noriyuki Morimoto
Chief Executive Officer, HC Asset Management Co.,Ltd. Noriyuki Morimoto founded HC Asset Management in November 2002. As a pioneer investment consultant in Japan, he established the investment consulting business of Watson Wyatt K.K. (now Willis Towers Watson) in 1990.