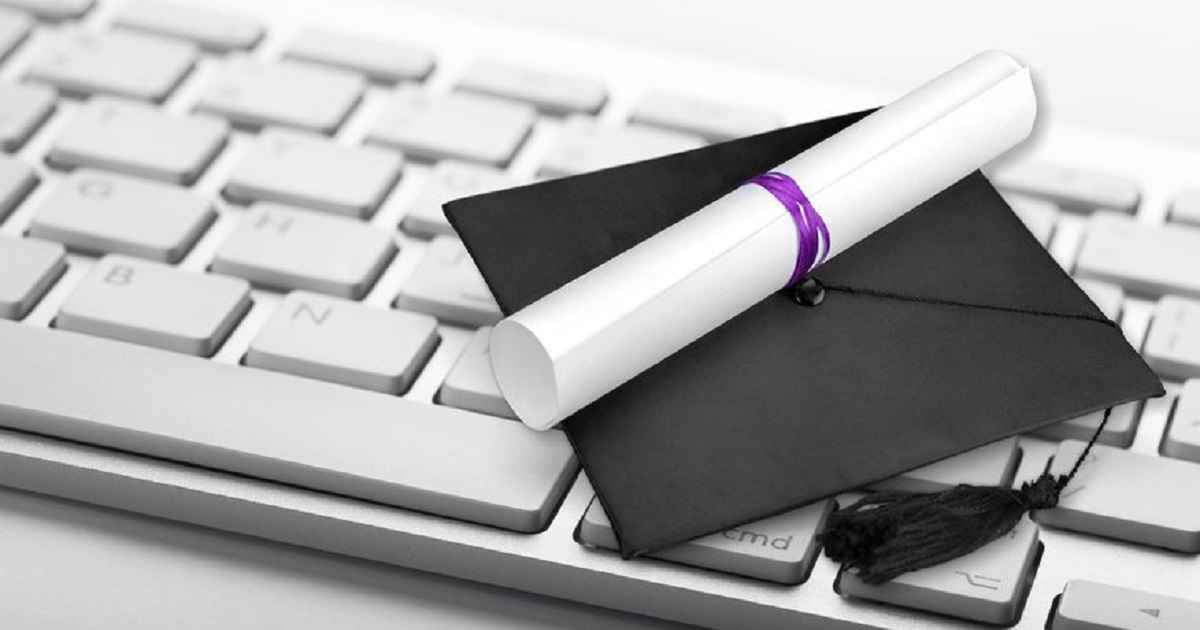 April 4, 2022
by Noriyuki Morimoto
Student loans are assumed to be repaid from the student's future income after they start working. Students who graduate with high grades from universities widely considered as first-in-class will have better job opportunities after graduation, which should lead to higher incomes. Therefore, from a lending perspective, they are borrowers who can be favored with good loan conditions.
In order for grades to be reflected in the terms and conditions of a student loan, the student will have to provide personal information, namely his or her grades, to the financial institution. Updating grade information for a large number of students on a regular basis and reflecting it in the loan terms and conditions may sound simple in concept, but not easy in terms of administrative processing. That's where fintech comes in.
What cannot be done manually becomes possible by technologically automating the process, from data acquisition to processing. Once creating an environment where the processing of information can be automated, the lender can expand the range of information input, and may be able to find statistically significant associations between future income and not only grades, but also club activities, volunteer activities, and other behavior of the student. If so, the terms and conditions of student loans can be more precisely determined.
Fintech can encompass a wide variety of things, but one of the most significant areas is the use of information technology to incorporate vast amounts of external information to refine loan terms and conditions, including the use of artificial intelligence to sophisticate the process.
The key is the issue of privacy protection legislation, but in principle, the consent of the provider opens the path from protection to use of information. Therefore, the core issue is how to incentivize the debtor to provide information. So, why do debtors decide to actively provide their personal information? It is because the service is designed to be more advantageous to the debtor when they do so. This is the essence of fintech.
Profile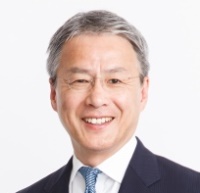 Noriyuki Morimoto
Chief Executive Officer, HC Asset Management Co.,Ltd. Noriyuki Morimoto founded HC Asset Management in November 2002. As a pioneer investment consultant in Japan, he established the investment consulting business of Watson Wyatt K.K. (now Willis Towers Watson) in 1990.