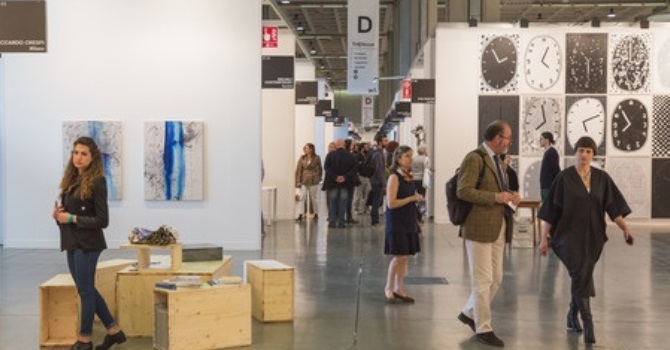 August 1, 2016
by Noriyuki Morimoto
Pawn shops are a traditional provider of finance in Japan. They offer small-scale consumer loans using items of personal property as collateral. Quite often, the loan is not repaid and the pawn shop keeps the collateral, which is essentially the same as the item being sold to the pawn shop.
Art banking may sound grand, but it is actually the same as a very high-end pawn shop. Loans that use works of art as collateral are attractive investment opportunities: the loans may be repaid with high yields, and in the case of default, the lender has a chance to invest in the work of art itself.
Art belongs to the world of hobby. Its absence does not cause particular inconvenience or problems in the owner's main business. In that sense, the borrower of the loan lacks a strong incentive to take the trouble of repayment, so there is a relatively high occurrence of the collateral being sold off.
Loans that use art as collateral have advantageous conditions for the lender, and even when the borrower defaults, the lender still has the benefit of acquiring the work of art at a low price. This feature is a basic factor in the profitability of art financing and pawn shops alike.
The main items used as collaterals in pawn shops are luxury items, such as expensive watches, that can be easily sold to generate cash. While the loan is secured by an extremely low loan-to-value ratio, there is also a high possibility of acquiring the asset at a very low price.
It is no coincidence that common features exist between traditional Japanese pawn shops and art banking as an advanced private banking method in Western countries. There is nothing fundamentally new in finance, which has evolved over human history according to the needs of daily life. Rethinking the act of finance enables us to develop financial methods that are viable in modern society.
For example, it may be a big problem to divide a large art collection at the time of inheritance or divorce. It is often a disadvantage to convert it to cash in the short term, and it is questionable whether it is appropriate to disperse a collection of art which had been accumulated under the collector's belief, taste, or philosophy.
The key here is time. If you take time, you will probably manage to find a buyer who can acquire the entire collection, and you are also more likely to find better opportunities of selling the works of art separately. However, the seller often has a due date in mind and wants to receive the payment immediately. In such a case, acquiring the whole collection and taking time in selling its contents might be a potential method of investment.
Profile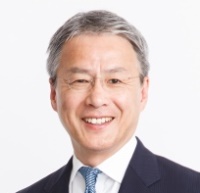 Noriyuki Morimoto
Chief Executive Officer, HC Asset Management Co.,Ltd. Noriyuki Morimoto founded HC Asset Management in November 2002. As a pioneer investment consultant in Japan, he established the investment consulting business of Watson Wyatt K.K. (now Willis Towers Watson) in 1990.