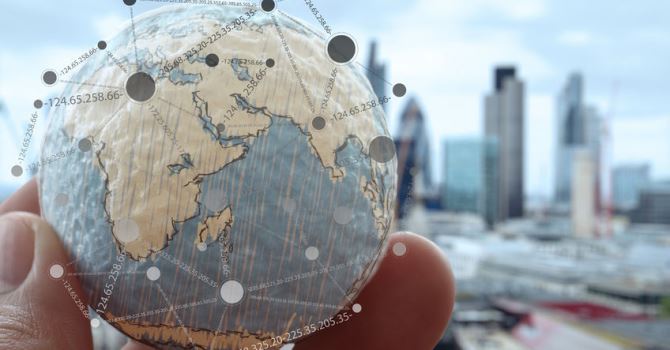 September 12, 2016
by Noriyuki Morimoto
The Abe administration sets out a target for Japan to become the top financial center in Asia. To achieve this goal, it has to solve difficult tasks that seem almost impossible given the current situation: establishing globally workable legal and accounting systems, a large number of highly trained professionals, communication completely done in English, and globalization of the use of yen.
The legal system is a huge issue in particular. Since there would be no overhauling of the Japanese legal structure itself, the Abe administration has set National Strategic Special Zones, which technically work as special legal environments within the domestic legal framework, for various areas including tax management, land use and employment.
Offshore locations such as the British Cayman Islands are also financial centers specializing in asset management, but these are special zones that are physically cut off from the main country. The function of National Strategic Special Zones is not to designate a physical space but to enable exceptional treatment in legal terms for certain areas.
As laws can be said to function only when the effect of the law is achieved, establishing an appropriate justice system is an essential factor. For instance, special justice systems are implemented in specialized areas like maritime accidents. Given the highly specialized nature of financial transactions, perhaps not all but at least in certain areas like crossborder transactions, there should be consideration for establishing an independent specialized court.
Then, would procedures in the court be conducted in English? Setting aside lawyers, it is hard to imagine judges speaking in English at this point, but when assuming that the involved parties are non-Japanese, it seems inevitable that English is used for litigation proceedings.
It should be taken as given that the internal structure of financial institutions is fully operated in English. There would be a large number of foreign workers in the office, communicating with each other in English, and documents would be made in English as well.
The regulatory authorities will also have to operate in English. The language would have to be available for inspections, the response by the inspector, the subject material, reports to the authorities, and even for registration applications.
The reform would have to reach this level to be a true reform.
Profile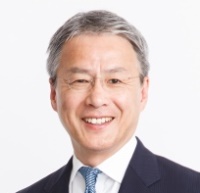 Noriyuki Morimoto
Chief Executive Officer, HC Asset Management Co.,Ltd. Noriyuki Morimoto founded HC Asset Management in November 2002. As a pioneer investment consultant in Japan, he established the investment consulting business of Watson Wyatt K.K. (now Willis Towers Watson) in 1990.