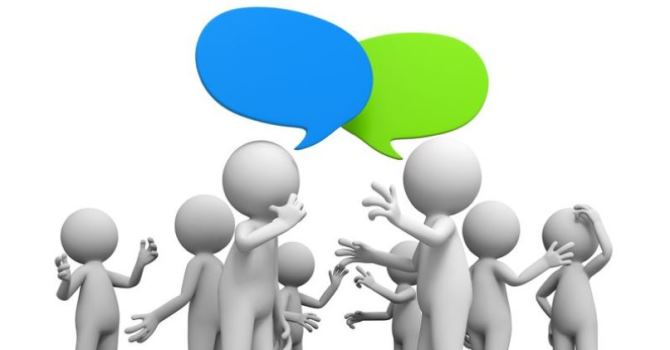 August 15, 2016
by Noriyuki Morimoto
Nobuchika Mori, Commissioner of the Japanese Financial Services Agency (JFSA), recently delivered a talk in which he passionately spoke about the significance of dialogue with banks as Japan's new approach in financial administration. In this talk, he touched upon a comment from an advocate of conventional regulatory practices outside of Japan, which argued that dialogue between the authorities and banks would heighten the risk of regulatory capture.
The concept of regulatory capture became familiar in Japan through the accident at Tokyo Electric Power Company (TEPCO) Fukushima Daiichi Nuclear Power Plant. In this case, the expertise of TEPCO, the regulated entity, overwhelmingly exceeded that of regulatory authorities. The situation had caused the regulations to lack effectiveness.
Whether it be in nuclear power or finance, the risk of regulatory capture essentially lies in the fact that the regulated entities are experts in their field, significantly overpowering the regulatory agencies in terms of knowledge, skills, experience, funding capability, human resources, and so on. This limit of regulations cannot be fixed in any field.
In this overturn of power, the regulatory agencies are at a disadvantage: on the one hand, they have to rely on the regulated companies for cooperation around expertise, while on the other hand they have to confront the companies when needed to protect the national citizens' benefit and attain the goal of regulation. The challenge for regulation is to maintain a healthy relationship based on these conflicting factors.
Having a healthy relationship essentially means to be aligned with the objective of the regulation. Mr. Mori reconfirmed the objective of financial administration as "to contribute to the welfare of the nation by promoting the sustainable growth of business activities and the economy".
In his talk, Mr. Mori likened financial regulations to defensive walls, questioning "whether thick walls are enough to attain our dual goal of financial stability and growth". He then argued that when using financial regulations with the aim to stabilize the financial system, the goal of economic growth may not always be achieved at the same time, and there may even be negative impacts on the economy.
Mr. Mori presented dialogue with financial institutions as a means to manage this regulatory shortfall. Then, is there a risk of regulatory capture? Probably not at all, because the aim of dialogue with banks is to create shared values between banks and their customers. In other words, the customers' perspective is introduced as a way to avoid regulatory capture.
Actually, the problem with management of TEPCO was that it hardly considered the customers' viewpoint.
Profile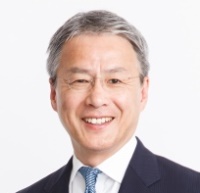 Noriyuki Morimoto
Chief Executive Officer, HC Asset Management Co.,Ltd. Noriyuki Morimoto founded HC Asset Management in November 2002. As a pioneer investment consultant in Japan, he established the investment consulting business of Watson Wyatt K.K. (now Willis Towers Watson) in 1990.