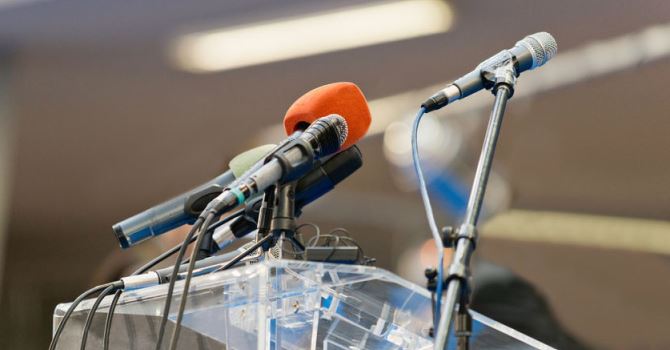 December 5, 2016
by Noriyuki Morimoto
Deputy Prime Minister Taro Aso recently made a remark on the Japanese citizens' general view of securities, saying "There's a perception that investing in bonds or stocks is somewhat dangerous. It's correct," adding "Among my classmates, those who went on to work in securities firms were the especially dodgy ones," openly remarking "They were doing things that amounted to fraud, or came pretty close to it."
Mr. Aso is also the minister in charge of the Financial Services Agency, which oversees securities firms, so his comment could have been controversial. But no reaction was to be heard. It seems to have been an oddly convincing statement.
Actually, it's no problem whatsoever that the now 76-year old Deputy Prime Minister recalls his past-day personal relations, feeling that "the dodgy ones" joined securities firms, where they did things that "amounted to fraud."
In the high-growth era of Japan, then a sparkling star among emerging economies, the securities business thrived at the boundary of investment and speculation, as having a stronger nature of the latter.
There is a strong perception in the society that regards speculation as a sin with an anti-social aspect, as a shady activity comparable to gambling. However, for the securities business, speculation is also an important field. Liquidity is needed for a market to function in a healthy way, and bringing in speculative money is essential to ensure this.
Although Mr. Aso's remark is about a historical situation, it seems to be relevant in how it candidly addresses the speculative aspect of securities. To bring in speculative money, "dodgy ones" should have been the right human resources. Even if sales activities that "amounted to fraud" had took place, it should have been fine as long as such an approach matched the interest of speculative clients.
Soliciting speculation is to provoke the underlying gambling spirit, and it should only be natural to look like fraud from a bystander who does not have speculative interests. As for the speculative clients, pretending to be fooled by solicitation should also have been a large part of the joy of speculation.
Profile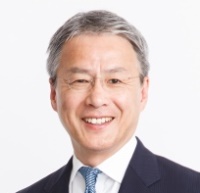 Noriyuki Morimoto
Chief Executive Officer, HC Asset Management Co.,Ltd. Noriyuki Morimoto founded HC Asset Management in November 2002. As a pioneer investment consultant in Japan, he established the investment consulting business of Watson Wyatt K.K. (now Willis Towers Watson) in 1990.