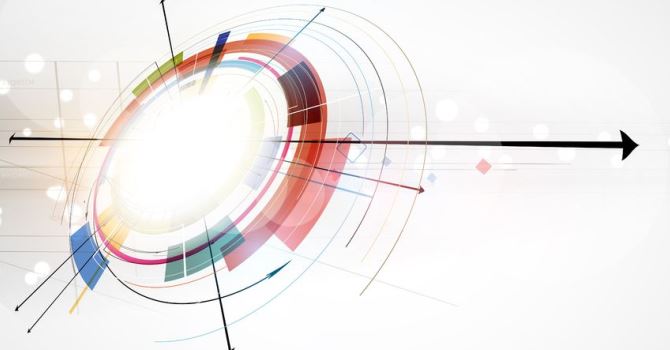 May 23, 2016
by Noriyuki Morimoto
Not only in the Japanese history of financial administration but also in the global realm, Nobuchika Mori, current Commissioner of the Japanese Financial Services Agency (JFSA), seems to be an outstanding figure in terms of his wide vision and deep insight. For him, the concept of financial regulation is already outdated and narrow. It has to expand and deepen to become a comprehensive administrative framework that simultaneously aims for two objectives: a stable financial system and economic growth.
Mr. Mori's philosophy was clearly presented for the first time in the Financial Monitoring Policy announced in September 2014. Here was a strong message that financial institutions should "contribute to building a positive cycle whereby their support for economic growth and stable living of Japanese citizens would result in the generation of a stable income for the financial institutions themselves".
Already at this point, the JFSA had overcome the narrow perspective of financial regulation, positioning financial administration in the government's broad line of policy issues, particularly in economic and industrial policies. Moreover, it was groundbreaking that constructive dialogue with financial institutions was featured as a means of financial administration.
In the dialogue, the priority is given not to judging whether institutions are meeting the minimum regulatory standards, but to whether management is making improvements towards best practices. Acknowledging that best practices are not uniform across entities, the Policy strongly encourages each financial institution to take its own initiative in their development.
Such voluntary initiatives stem from the healthy competition among financial institutions to improve service quality from the clients' perspective. Based on this premise, the Financial Services Agency declared its first focus point as management that provides real benefits to their customers.
The JFSA's new approach was further strengthened in its Strategic Directions and Policies announced in September 2015. Here, the objective of the JFSA is reconfirmed as "to contribute to the welfare of the nation by promoting the sustainable growth of business activities and the economy", replacing the general notion that the JFSA's objective is to implement financial regulations.
Moreover, to achieve this objective, it acknowledged that the JFSA has to be reformed, notably calling on its staff members for "contribution to the benefits of the nation" with a broad perspective that ranges beyond the perimeters of financial regulation. Under the strong leadership of Commissioner Mori, the JFSA is sure to be transformed, which should cause a drastic change in Japan's financial sector.
Profile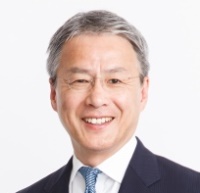 Noriyuki Morimoto
Chief Executive Officer, HC Asset Management Co.,Ltd. Noriyuki Morimoto founded HC Asset Management in November 2002. As a pioneer investment consultant in Japan, he established the investment consulting business of Watson Wyatt K.K. (now Willis Towers Watson) in 1990.