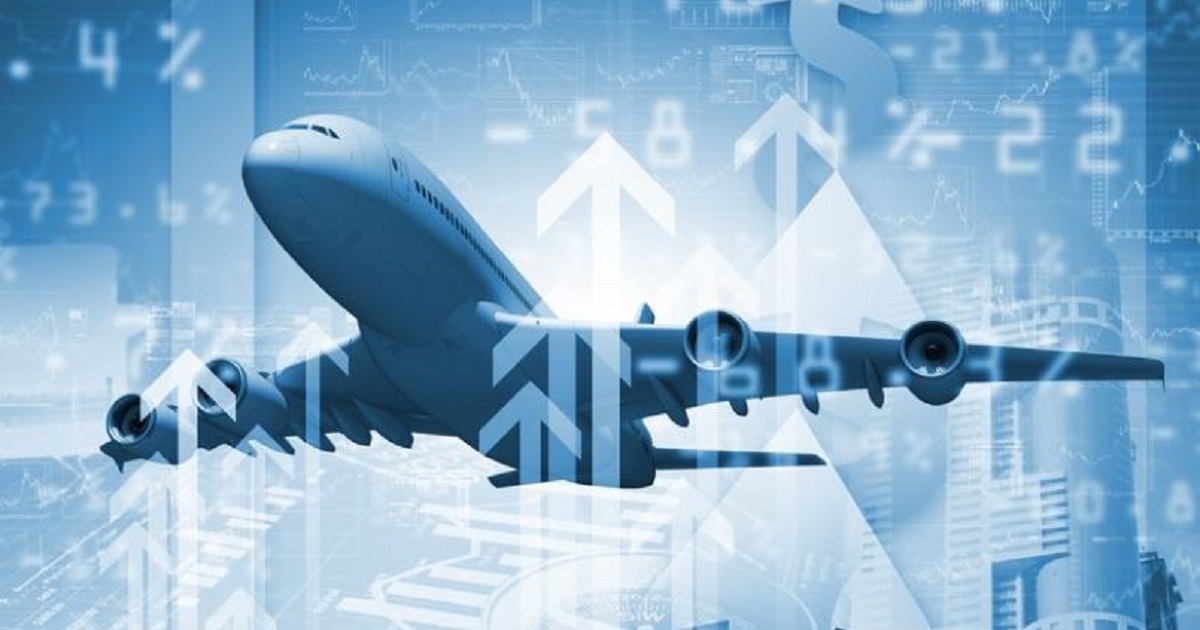 February 3, 2020
by Noriyuki Morimoto
Finance typically means finance for corporations, or corporate finance. Now, a company that raises funds has a purpose, or an object, for using those funds. Modern financial methods have evolved to make such objects into independent targets of finance. This is called object finance.
Issuance of shares is a typical method of corporate finance. Now, what is the object of stock issuance? One is long-term financing of capital investment, but apart from assets like manufacturing equipment that are highly company-specific, the use of object finance is widespread for general-purpose commercial buildings, transportation facilities, and energy-related facilities.
Another important object of stock issuance is the raising of contingency reserves. Then, can that be the target of object financing, to make for risk financing? This is where the general theory of object finance works: it is possible if the danger has a general nature, but not if the danger is company-specific. Companies have the corporate finance option of stock issuance because of the unique risks they carry.
But many of the dangers borne by businesses have a general nature, including fires, marine accidents, theft, and natural disasters. When preparing for such dangers, having a risk reserve in the form of stock is inefficient. Insurance was devised for this purpose. Insurance is a typical risk financing method. Insurance here refers to standardized insurance, or more simply, insurance provided by insurance companies. In fact, insurance companies are financial institutions in that they are providers of risk financing.
Apart from insurance, other risk financing approaches are also conceivable: as alternatives to insurance, they are called alternative risk transfer methods. It is important to note that alternative risk transfer is now structured as an independent financial method, and can be applied to highly company-specific risks.
Theoretically, the sophistication of alternative risk transfer will reduce the significance of stocks. When that happens, the true meaning of stocks will be questioned. What is a stock in the first place?
Profile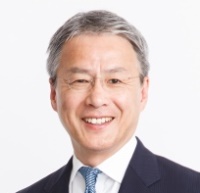 Noriyuki Morimoto
Chief Executive Officer, HC Asset Management Co.,Ltd. Noriyuki Morimoto founded HC Asset Management in November 2002. As a pioneer investment consultant in Japan, he established the investment consulting business of Watson Wyatt K.K. (now Willis Towers Watson) in 1990.