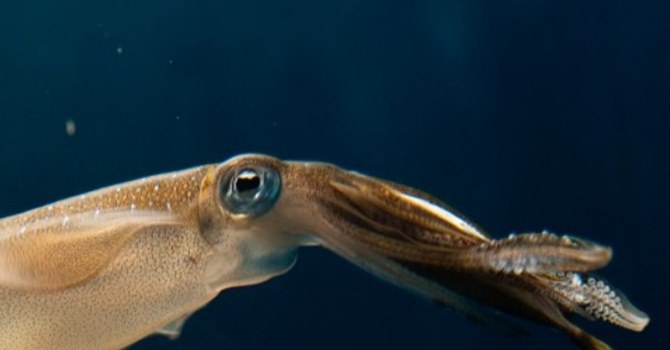 April 23, 2018
by Noriyuki Morimoto
Surume is dried squid that is commonly enjoyed as a snack to accompany alcohol in Japan. Its texture is like hard chewing gum, and it's said that you get more flavor as you keep chewing it.
A company is a living thing that swims vigorously like a live squid. However, the company shown in numbers on financial statements is just one expression of behavior in the past, which can be likened to a dead, dry squid. According to the Japan Financial Services Agency (FSA), Japanese banks finance dead surume instead of live squid.
The FSA refers to the live behavior of companies as business feasibility, and is telling the banks to make financing decisions based on its evaluation. On the flip side, the FSA holds the view that banks cannot carry out their true financial role if they depend on static criteria such as historical financial statements, availability of collateral, collateral value, and availability of guarantors.
To give a concrete example, companies that have been making losses for the last several years, or lack sufficient equity capital because of business fluctuations, may struggle to obtain financing from a bank. But the social role of finance is precisely to support companies through these situations.
The FSA is saying that banks should base financing decisions not on the companies' static snapshots, but on their future potential of actively expanding business, by evaluating the inner aspects of companies. But one question is whether a bank, essentially an outsider, is capable of doing something like that.
It's true that you can't learn the behavior of live squid from surume. But observing a swimming squid is not enough to obtain necessary information to make financing decisions. You also have to dissect dead squid and dry it into surume to analyze its components. While true financing is unlikely to take place without the willingness to swim together with live squid, that is not possible for a bank in practical terms.
After all, the FSA is simply reminding the banks that surume used to be live squid.
Profile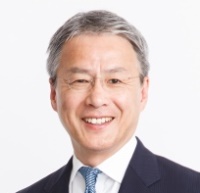 Noriyuki Morimoto
Chief Executive Officer, HC Asset Management Co.,Ltd. Noriyuki Morimoto founded HC Asset Management in November 2002. As a pioneer investment consultant in Japan, he established the investment consulting business of Watson Wyatt K.K. (now Willis Towers Watson) in 1990.