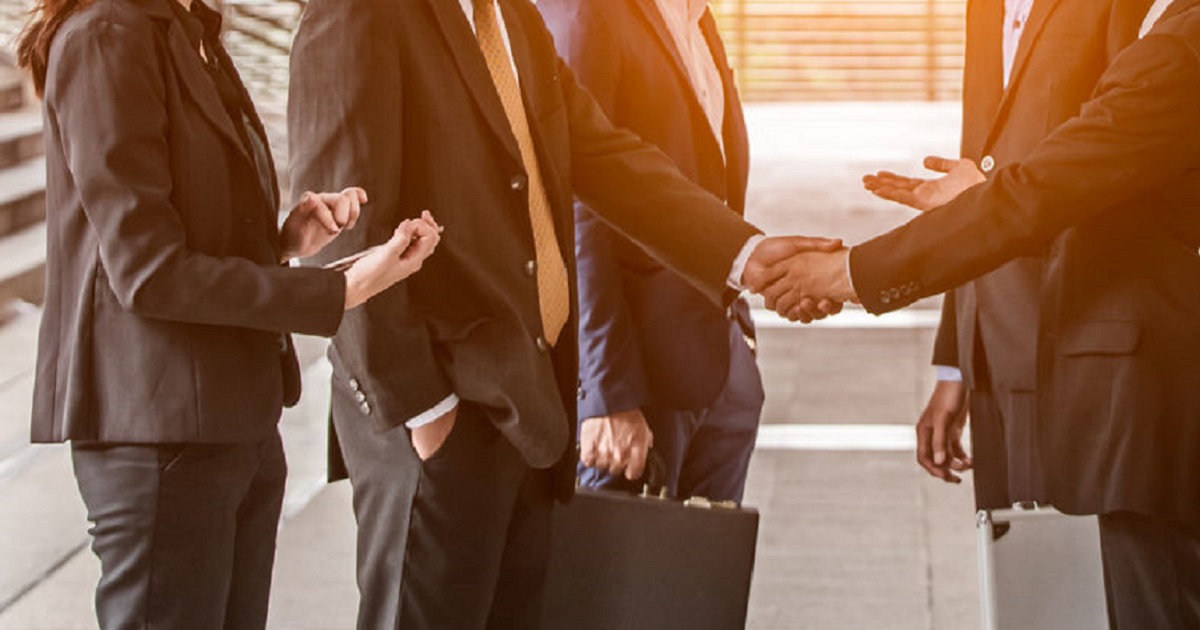 July 20, 2020
by Noriyuki Morimoto
Companies are acquired because they are worth buying. A good company is fully worth buying, so it can only be acquired at a price above its value, or with a premium.
If you acquire a company at a premium, that is, if you buy a good target at a high price, you as a buyer have no reason to make changes to destroy its good features. Therefore, there is no reason for companies to fear being acquired: the fear of becoming an acquisition target arises when leadership lacks confidence in their direction of management.
However, there may be poor management that impairs the underlying value of the business. As a result, stock prices suffer. Such companies are good targets for acquisitions in the sense that something good can be bought at a bargain. It is in the interest of overall society that appropriate reforms are carried out after the acquisition to restore the original goodness of the business.
In such a case, the company is acquired because it has a good business, even if it appears bad under bad management. Nobody buys a bad business. The problem is that a good business is under poor management. A company that has a good business is a potentially good company. Therefore, it can easily become a good company by reforms brought in through acquisition.
Now, there are many bad companies in Japan that have good businesses. Stating this as a human resource issue, there are many excellent business managers in Japan, but only a few are good corporate managers.
Therefore, if you can find good corporate managers and acquire bad companies that have good businesses, Japan will be a very attractive investment target. The question is whether that is possible.
Profile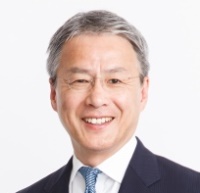 Noriyuki Morimoto
Chief Executive Officer, HC Asset Management Co.,Ltd. Noriyuki Morimoto founded HC Asset Management in November 2002. As a pioneer investment consultant in Japan, he established the investment consulting business of Watson Wyatt K.K. (now Willis Towers Watson) in 1990.