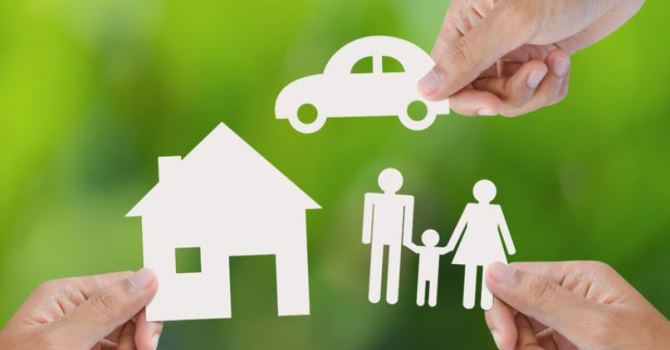 February 26, 2018
by Noriyuki Morimoto
Insurance companies are strictly defined as companies that run insurance businesses by regulation, so they cannot handle savings products that don't have an aspect of insurance. Therefore, they created savings-type insurance products that bundle savings products with insurance. This is how endowment insurance originated.
Funds for Japan's post-war economic growth were based on the accumulation of small amounts of individual savings. Insurance companies played an important role in absorbing such small savings efficiently, using endowment insurance as a core product. However, by around 1980, the economy shifted to a slow-growth phase, and the social need for accumulating savings went into a decline.
As the economy matured, the social function of insurance shifted from savings to death security. Insurance companies rapidly increased the portion of death security, setting the life insurance payment at 10 times, then 20, 30, and 40 times that of maturity proceeds. This is how they started offering endowment insurance with term policies. The 40 times difference makes the insurance portion the outstanding component over the savings function. The central role of the product actually became insurance.
Then, why did the savings aspect still remain? One factor may be that the products were developed as an advanced version of endowment insurance. However, the more important factor is probably the profit gained from interest margins. In the financial environment at the time, insurance companies were generating investment profits above the promised interest rates, which they actively returned to the customers as dividends. The attractiveness of expected dividends played an important role in selling insurance products.
On the other hand, there was a theory that said Japanese people like savings and dislike insurance without maturity proceedings. According to this theory, since savings is a Japanese cultural preference, pure death security without maturity proceedings do not sell, so insurance providers had no choice but to bundle the savings aspect in their products.
However, I suspect that this theory was a myth created by insurance companies as a sales policy to sell savings products.
Profile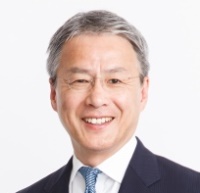 Noriyuki Morimoto
Chief Executive Officer, HC Asset Management Co.,Ltd. Noriyuki Morimoto founded HC Asset Management in November 2002. As a pioneer investment consultant in Japan, he established the investment consulting business of Watson Wyatt K.K. (now Willis Towers Watson) in 1990.