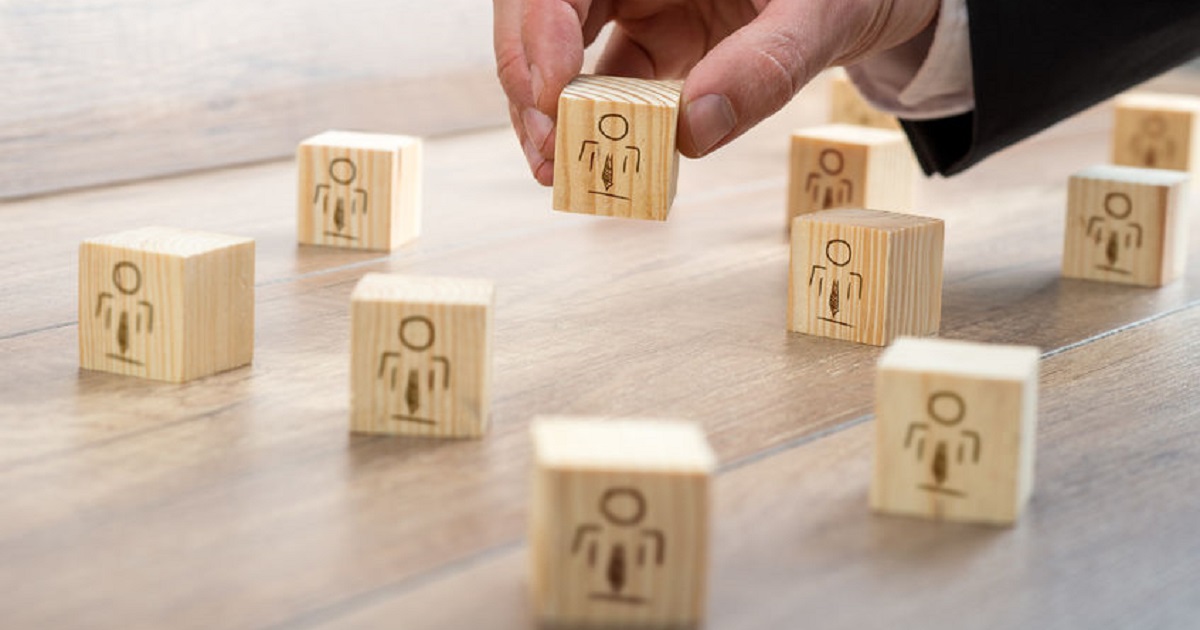 May 25, 2020
by Noriyuki Morimoto
The tasks of human resources can be summarized into three Rs: the first R is Recruit (attracting personnel), the second is Retain (keeping them), and the third is Release (letting people go). The last R may usually be Retire, but I would put it as Release, which includes the company's intentional reduction of personnel in addition to compulsory and voluntary retirement.
Essentially, HR is all about attracting talent, promoting and retaining select personnel as executives, and letting go of the surplus. Of course, this does not sound nice as it seems to treat personnel like products from the perspective of the company, but the gist remains unchanged even if the expression is modified.
All three Rs will always be hard issues for a company, but management obviously has to place emphasis on either one of them, depending on the environment the company is placed in.
During Japan's high economic growth period, the biggest issue was Recruitment (the first of the three Rs), followed by the second R, which includes development and promotion of personnel. The third R had not been a big deal as long as the organization had spare resources and was able to assign some suitable position to every person within it.
However, since entering a low-growth economy, there has been a rapid emergence of the third R, that is, to reduce human resources and having non-core personnel leave the company. However, the traditionally established HR system could not be changed easily. Forcibly changing it had serious consequences.
When reconsidering Japan's growth strategy, it goes without saying that the key is to develop the talent of working people. Therefore, the aspect of investing in people becomes critical when attempting to restructure the HR system.
Investing in people with the assumption that they will grow results in treatments towards expectations. Given that a company provides compensation based on expectations, it seeks to avoid investment losses and gain returns in the form of achievement. Therefore, it is important to develop and retain human resources. In short, the second R should be the biggest challenge of the new personnel system.
Profile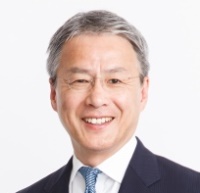 Noriyuki Morimoto
Chief Executive Officer, HC Asset Management Co.,Ltd. Noriyuki Morimoto founded HC Asset Management in November 2002. As a pioneer investment consultant in Japan, he established the investment consulting business of Watson Wyatt K.K. (now Willis Towers Watson) in 1990.