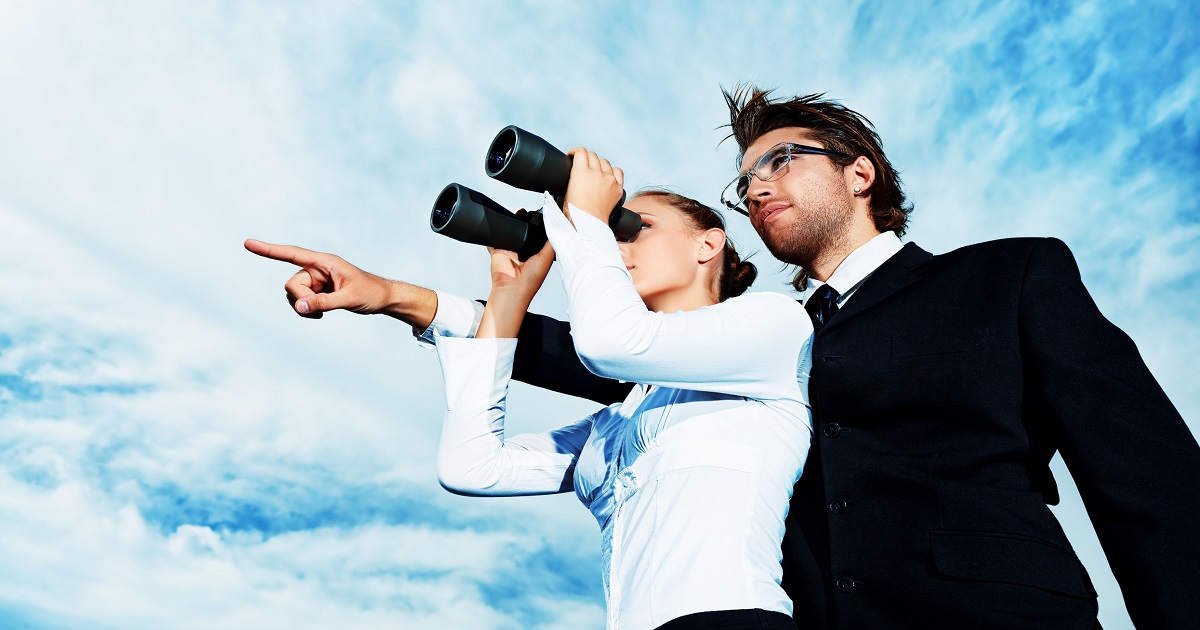 January 6, 2020
by Noriyuki Morimoto
In finance, if you are determined to truly cater to the needs of customers, you would ultimately go back to the purpose of financing.
For instance, when a bank receives a loan application from a company, it will naturally ask the purpose of the funds. If the purpose is to purchase assets such as equipment, that goal can also be achieved directly by lending the actual assets. And when these two solutions are compared from the perspective of the company seeking to raise the funds, and lending assets turns out to be more in the customer's true interest, you should go on to lend the assets.
Moreover, the bank might make a careful assessment of the company's situation, and find out that the needed funds can be raised internally such as by selling idle assets or rationalizing liquidity on hand. In this case, for the bank to truly serve the customer's best interests, it should decline the loan application and support the company's growth and push for management reform, which can lead to future loan opportunities.
Furthermore, in the case where loans are not an option considering the company's financial situation, if that funding is a crucial part of the company's growth strategy, just rejecting the loan request is not an answer for the bank to meet its expected social function. Instead, the bank should consider the perspective of the company and make efforts to supply the necessary funds, such as through alternative methods (e.g. investments, subordinated loans) or suggesting management reforms (e.g. selling off assets).
In short, it is only the lender's logic to start from the specific financing method of lending. Going back to the original social function of financing, before deciding whether to lend money, you should consider the optimal solution that is in the true interest of the fund-seeking company.
Now, are heavily regulated banks actually able to implement solutions other than loans that support corporate management? The Financial Services Agency has made its current stance very clear that it strongly requests banks to act based on their customers' benefit. That is the reason for rapid and ongoing progress in regulatory reforms that allow banks to diversify their operations into areas such as leasing, human resources services, and investment businesses.
Profile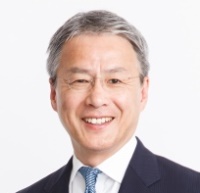 Noriyuki Morimoto
Chief Executive Officer, HC Asset Management Co.,Ltd. Noriyuki Morimoto founded HC Asset Management in November 2002. As a pioneer investment consultant in Japan, he established the investment consulting business of Watson Wyatt K.K. (now Willis Towers Watson) in 1990.