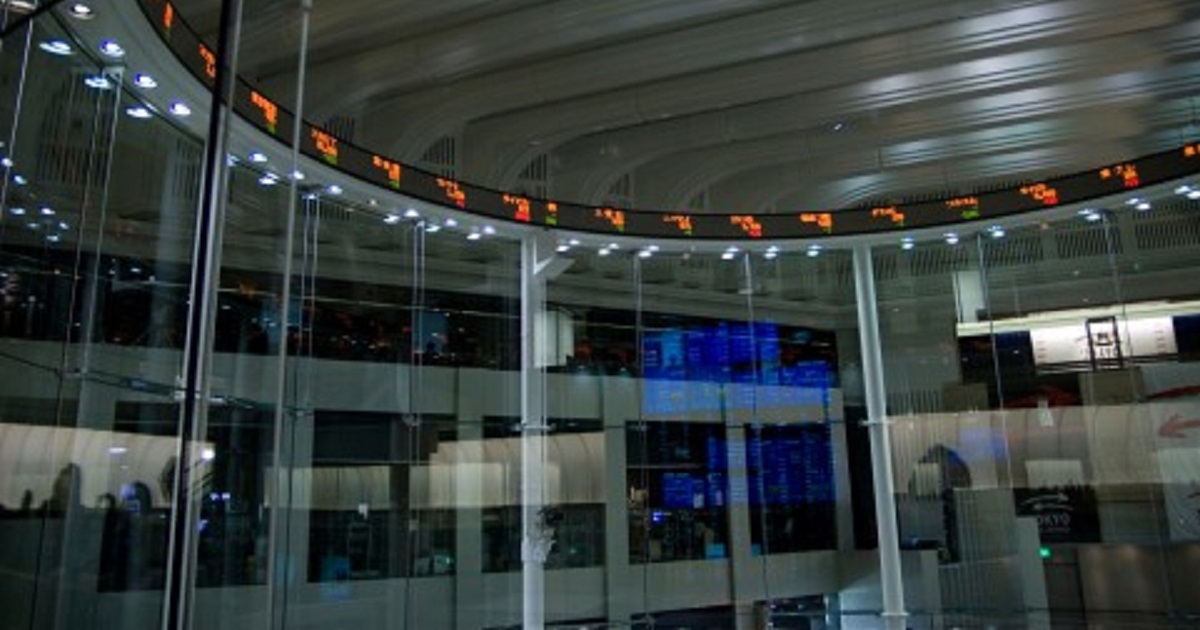 September 28, 2020
by Noriyuki Morimoto
A stock is the first thing that absorbs the uncertainties of a business, so a reasonable measurement of such uncertainties has to be possible for a stock to be a feasible investment asset.
For a reasonable measurement to be possible, the uncertainties have to be manageable. If it is managed, it is measurable. If it is not measurable, some kind of management method should be devised with that assumption.
So what is manageability? First, in terms of business policy, companies must make timely and appropriate management decisions in order to prevent measurable uncertainties from turning into actual danger. Second, measurable uncertainty has to be identified and properly addressed, whether it be under institutional control or within the capability of management. Third, through financial policy, the company has to avoid the risk that an excessive debt burden exacerbates a small danger and endangers its stock value.
These three are all issues of management capability. Therefore, judgment of management's capability is crucial in equity investment. It sounds silly, but a stock worth investing in is that of a good business run by a good manager with good financials. Even if it's nothing but common sense, the basic idea of stock investment ends up here.
But the method of investment is something else. Even with excellent financials, a company with a high equity ratio has poor capital efficiency, and once a good business is established, managers can become complacent and reluctant to change. A company with an outstanding business leader might be highly dependent on individual strength. And above all, the stocks of these companies tend to be overpriced. Specific investment techniques are ways to solve such dilemmas.
Profile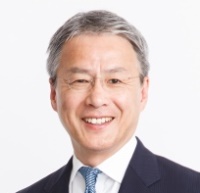 Noriyuki Morimoto
Chief Executive Officer, HC Asset Management Co.,Ltd. Noriyuki Morimoto founded HC Asset Management in November 2002. As a pioneer investment consultant in Japan, he established the investment consulting business of Watson Wyatt K.K. (now Willis Towers Watson) in 1990.