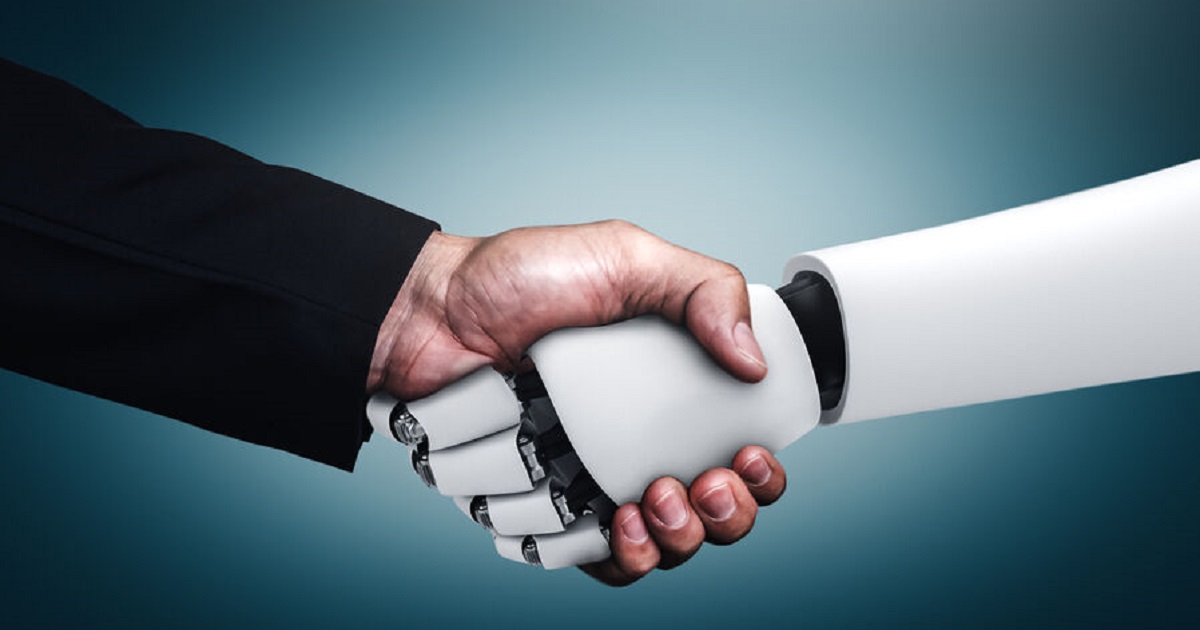 October 18, 2021
by Noriyuki Morimoto
Under the FSA's customer-oriented approach, when offering investment trusts, financial institutions are supposed to have an understanding of their customers' "asset situation, trading experience, level of knowledge, and objectives and needs of trading." However, a financial institution is unlikely to get the right answers about them if it asked questions up front.
It is against the common sense of commerce to ask customers about their asset status in the first place. But as common sense of the financial industry runs contrary to common sense elsewhere, all financial institutions make questionnaires and force customers to fill them out without a shadow of a doubt. Essentially, they are customer-oriented only in form.
In a true customer-oriented approach, rather than directly asking customers about asset status, trading experience, level of knowledge and trading purpose/needs, you should know that asking such questions itself is against the customer's interest. Considering how to obtain such insights without asking questions, and applying creative solutions, are the basics of commercial activity.
For example, a robotic advisor can work in line with that common sense of commerce. Here, a system proposes the best combination of investment trusts after customers themselves input their asset situation, trading experience, level of knowledge, and trading objectives and needs. In this way, customers can be freed from the hassle of answering persistent questions by financial institutions.
It's worth taking note that the assumption is that people will provide information required by the robot, even if they won't when asked face-to-face by a person at a financial institution. In other words, customers do not provide information to people at financial institutions because they fear being set up for sales that do not necessarily benefit them, whereas they feel safer with robots, which do not talk to or reach out a hand to them.
It is a very good thing that financial institutions are aware that they are unable to be customer-oriented, and develop customer-oriented robots to replace them. But what is more important is for them to make efforts to remodel humans to become customer-oriented.
Profile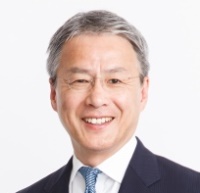 Noriyuki Morimoto
Chief Executive Officer, HC Asset Management Co.,Ltd. Noriyuki Morimoto founded HC Asset Management in November 2002. As a pioneer investment consultant in Japan, he established the investment consulting business of Watson Wyatt K.K. (now Willis Towers Watson) in 1990.