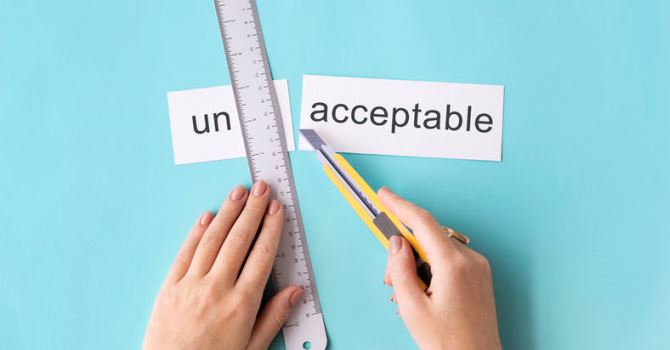 December 18, 2017
by Noriyuki Morimoto
Denji Kuroshima is a now-forgotten writer who died during World War II. One of his notable short stories is The Two-Cent Coin (1925), a simple story in which a poor farmer's son is tending the family's cow when the cow steps on his head and kills him.
When the boy was stepped on, he was pulling the string of a spinning top across a pillar of the cow shed, when his hand slipped and he fell over. The reason he was pulling on the string was to make it longer, since it was a bit short.
The string for the top was a bit short because the mother had held back 2 cents when buying it. The proper length had cost 10 cents, but there was one string that was shorter than the others, so the shopkeeper said 8 cents would do for it. The mother handed over 10 cents and received a 2-cent coin in change. The title of the story comes from that 2-cent coin.
There is another underlying plot to this story: the day the boy died, a travelling sumo event came to the neighboring village, to which all the other children went together to watch. The boy had also wanted to go, but the mother did not allow him to, saying, "Poor people like us can't afford to do such a thing!"
Three years after the incident, the mother still regrets: she shouldn't have bought the shorter string just to save 2 cents; she should have let the boy go watch sumo. "That is how she still sheds tears……" The writer's emotion is fully expressed in how the story trails off at the end.
While it is only natural that a mother regrets and mourns over the death of her son, her sparing 2 cents and keeping the boy from watching sumo don't have a direct correlation with his death. To find a kind of correlation, you have to go one step higher: poverty forcing the mother to exclaim: "Poor people like us can't afford to do such a thing!" and the social structure that creates such poverty.
If the core factor of the incident was the fact that the young child was forced to work, if the real problem was poverty forcing labor onto the young child, the government should be held responsible for neglecting measures to save such people in poverty. If that is the case, the mother has to fight. The accumulation of the small fights of many such mothers would have caused a social reform.
However, needless to say, the story ends with "……" out of consideration for strict restrictions against expression in pre-war Japan.
Profile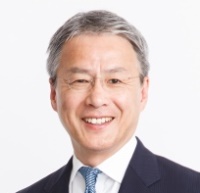 Noriyuki Morimoto
Chief Executive Officer, HC Asset Management Co.,Ltd. Noriyuki Morimoto founded HC Asset Management in November 2002. As a pioneer investment consultant in Japan, he established the investment consulting business of Watson Wyatt K.K. (now Willis Towers Watson) in 1990.