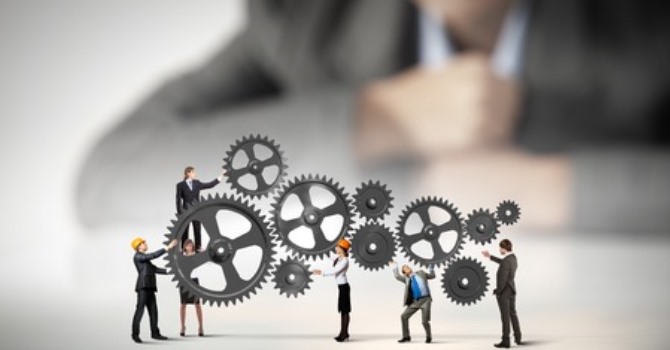 July 31, 2017
by Noriyuki Morimoto
Nobuchika Mori, Commissioner of the Japanese Financial Services Agency (FSA), gave a lecture on April 7th in which he implied that fiduciary duty applies to corporate pension funds. However, corporate pensions are under the jurisdiction of the Ministry of Health, Labor and Welfare, not the FSA. So how is the FSA going to drive a corporate pension reform?
Preceding Mr. Mori's lecture, on March 30, the FSA announced a soft law titled "principle for client-oriented business operation". The term fiduciary duty is no longer used in the title, but before official disclosure, the preliminary title had been "client-oriented business operation (fiduciary duty)", treating the two concepts as equal.
This principle is a soft law, not a regulation imposed by the FSA. Moreover, in the process of devising this principle, despite criticism that the scope was not clear by stating that it covers "a broad range of financial businesses engaged in asset management related activities", the FSA pushed through its position that the scope should not be strictly identified.
Therefore, if a firm conducts activities related to asset management, it would classify as a financial business under this principle even if it is beyond the jurisdiction of the FSA. Then there is no room to deny that corporate pension funds are also financial businesses that fall under the scope of this principle.
It is free for the companies and pension funds that support the position of the principle to actively comply with it. Conversely, entities that do not support the principle are free not to comply; if they do not think the principle applies to them in the first place, there is no need for them to explain the reason for non-compliance either.
However, if even one corporate pension fund starts complying with this principle, subscribers and recipients of non-compliant pension funds should wonder why theirs do not. Such subscribers and recipients can then request explanation for non-compliance.
When that happens, there is no way the employer can explain that the company selects management firms by friendly relationships with certain financial institutions based on bank loans and shareholding, or that the person responsible for the corporate pension is selected in a way to secure positions for employees and officials who have reached retirement age.
As failure to change an unexplainable situation would only prove their unacceptably low level of corporate governance, efforts should surely be taken to correct the situation. Mr. Mori regards such dynamics as a market principle driven by clarification, and uses it as a measure to address administrative issues.
Companies that proactively comply with this principle are without doubt excellent companies. If one company expresses compliance and thus "clarifies" its excellence, other companies would be pressured to clarify their position as well, and such a race to excellence would drive the reform forward. This is the method of execution taken by Mr. Mori.
Profile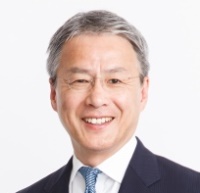 Noriyuki Morimoto
Chief Executive Officer, HC Asset Management Co.,Ltd. Noriyuki Morimoto founded HC Asset Management in November 2002. As a pioneer investment consultant in Japan, he established the investment consulting business of Watson Wyatt K.K. (now Willis Towers Watson) in 1990.