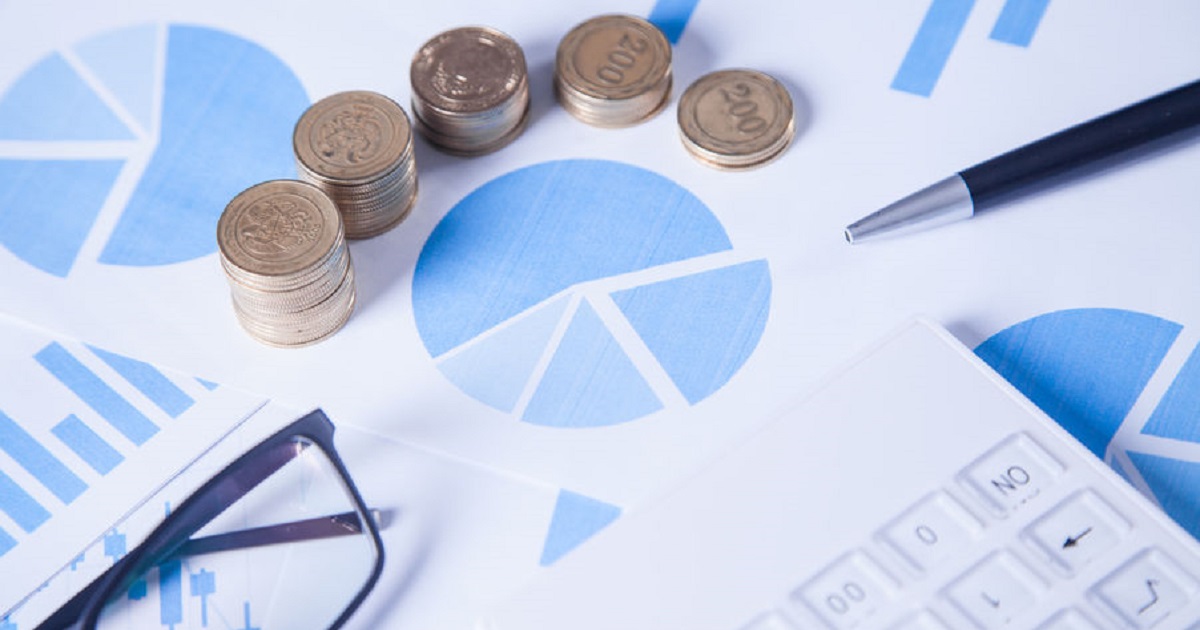 October 30, 2023
by Noriyuki Morimoto
Asset management is a chain of decisions with a hierarchical structure covering the process from asset allocation to individual issue selection. Decisions below a certain level in the hierarchy are delegated from investors such as pension funds to asset management companies. How to determine the scope of such delegation is a key decision in investment.
Generally speaking, investors tend to define investment-grade corporate bonds (rated BBB or higher) and high-yield bonds (rated BB or lower) as different asset types. This is to manage the amount of investment in high-yield bonds separately.
However, actual investment opportunities often lie in the volatility of relative prices between investment-grade corporate bonds and high-yield bonds. The internal decision-making process of investors is not designed to be flexible enough to respond to market conditions in an agile manner, and in some respect it intends to exclude the possibility of hasty decision-making. Hence, it is difficult for an investor to make a decision to change the ratio of high-yield bonds according to external conditions, making it difficult to capture investment opportunities.
This is where the "broad mandate" strategy comes into play. Under certain conditions, this strategy authorizes the asset management company to invest in assets that are not originally intended for the portfolio, typically high-yield bonds. In other words, it is an effort to seize the opportunity to invest in high-yield bonds by working around the issue of authorization.
The important part is the constant effort to skillfully seize investment opportunities through delegation of authority (mandate) from the investor to the asset manager. In the first place, an organization is a system of delegation of authority, thus the internal process of delegation within an investor also requires a constant effort of ingenuity.
Profile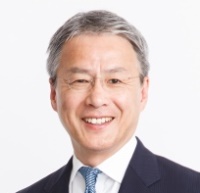 Noriyuki Morimoto
Chief Executive Officer, HC Asset Management Co.,Ltd. Noriyuki Morimoto founded HC Asset Management in November 2002. As a pioneer investment consultant in Japan, he established the investment consulting business of Watson Wyatt K.K. (now Willis Towers Watson) in 1990.