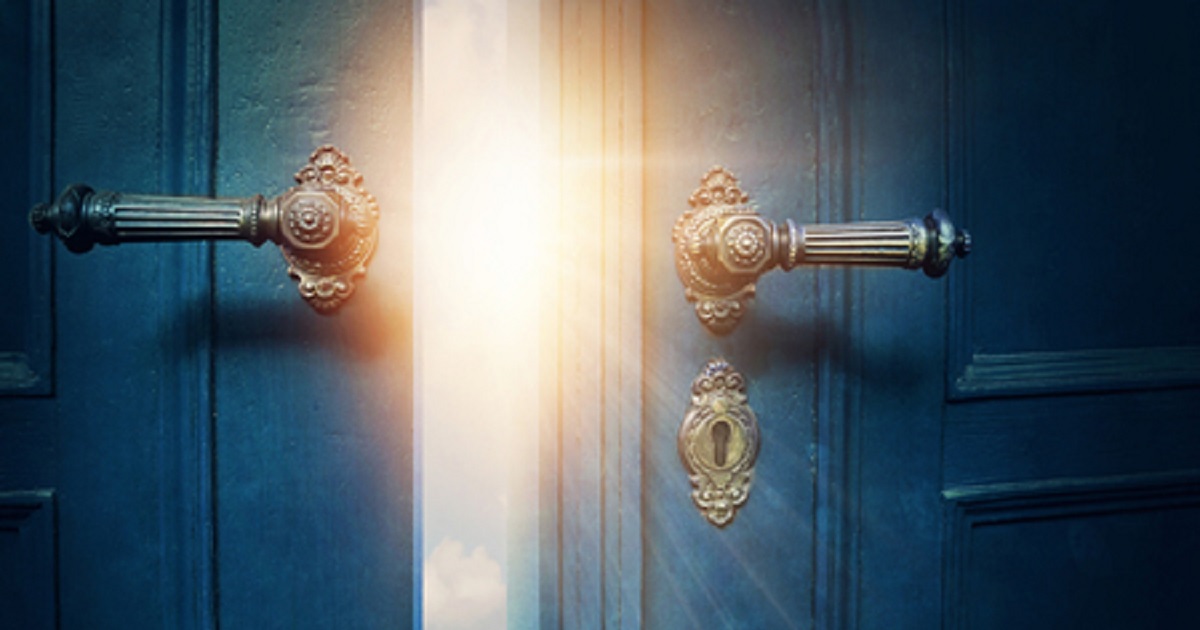 April 3, 2023
by Noriyuki Morimoto
The steps that lead to creation are established as creation when they are embraced by society. As those early steps, Stendhal wrote only "to the happy few," referring to the small number of people who understood his work. After his death, when his work was widely accepted by society, his status was elevated to that of a great creator.
Countless small creative endeavors are happening all over the world at all times. And a few of them are recognized and elevated to creation, but that is the result of chance. Because of the element of chance, in order to produce a large number of creations, the number of creative beginnings must be even greater.
If you were to walk around Nihonbashi in the Edo period in modern attire, you would surely have been severely punished as an act of public disorder. In the political environment of the time and under the rule of parochial values, the room for deviation would have been remarkably small, and the possibility of opening the door to creation would have been extremely small.
In fact, Jakuchu Ito was too far ahead of his time to be accepted while he was alive. However, including Soseki Natsume, who highly appreciated his work, the happy few remained a part of the intellectual community, and after a long period of time, Jakuchu has been recognized as a fantastical artist, gaining the status of great creator in the modern age.
If you were to walk around 21st-century Nihonbashi dressed in Edo period attire, while you might be regarded as eccentric, you would be tolerated as one of the first steps that lead to creation. The value order governing the Nihonbashi area is very different between the Edo period and today.
Today, the level of diversity no longer allows for a clearly dominant order, and it is safe to assume that no matter what kind of clothing or what kind of eccentric artwork, there will certainly be the happy few who support it. This diversity significantly increases the likelihood of the birth of creative beginnings, so even when the probability of creation is the same, by increasing the number of trials, we are increasing creation itself.
Profile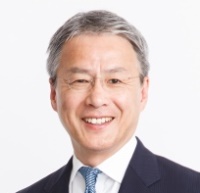 Noriyuki Morimoto
Chief Executive Officer, HC Asset Management Co.,Ltd. Noriyuki Morimoto founded HC Asset Management in November 2002. As a pioneer investment consultant in Japan, he established the investment consulting business of Watson Wyatt K.K. (now Willis Towers Watson) in 1990.