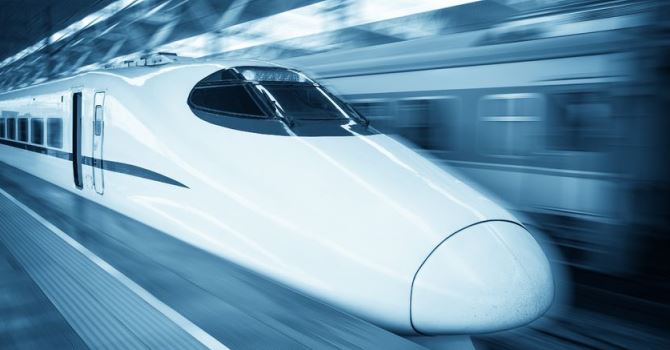 January 10, 2017
by Noriyuki Morimoto
JR Kyushu has finally granted its long-time wish of going public. But it is not widely known that there was some strong criticism against JR Kyushu for not returning the business stabilization fund to the government at the time of IPO.
JR Kyushu was founded following the division and privatization of Japan National Railways in 1987. Since its railway business had no prospect of making profits at the time, the government provided the company worth 387.7 billion yen in the form of a business stabilization fund, whose purpose was to generate income from asset management to cover the losses.
Since the beginning of its history, JR Kyushu's operating losses have largely been offset by profits from the management stabilization fund. But this was only made possible by adjusting profits from fund management to offset the losses, through a simple structure: the government borrowed money from the fund at a high interest rate. The profits from fund management should actually be regarded as a subsidy.
JR Kyushu has been taking extensive efforts to improve the profitability of its railway business and diversify its business portfolio. Consequently, its overall business succeeded in becoming profitable, allowing the company to go public. The company's management efforts over many years is worth praising. But once becoming profitable and no longer in need of the business stabilization fund, why didn't the company return the money to the government? And why didn't the government demand for it?
It turns out that JR Kyushu's claim?that ownership of the fund had been fully transferred to JR Kyushu and therefore leaves no room for debate to return it to the government?was accepted. There probably was a high-level political decision behind this, but the general public has not been informed of what happened.
For instance, from the viewpoint of its rival Nishi-Nippon Railroad, or based on the common sense of a citizen, shouldn't have JR Kyushu paid back? As least, given the provision of what amounted to government subsidy in the form of high-interest loans, leaving the fund under JR Kyushu's ownership seems to be a duplication of subsidies.
In any case, it's strange that few people paid attention to this issue when JR Kyushu went public.
Profile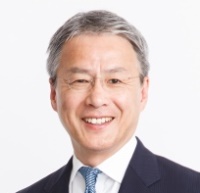 Noriyuki Morimoto
Chief Executive Officer, HC Asset Management Co.,Ltd. Noriyuki Morimoto founded HC Asset Management in November 2002. As a pioneer investment consultant in Japan, he established the investment consulting business of Watson Wyatt K.K. (now Willis Towers Watson) in 1990.