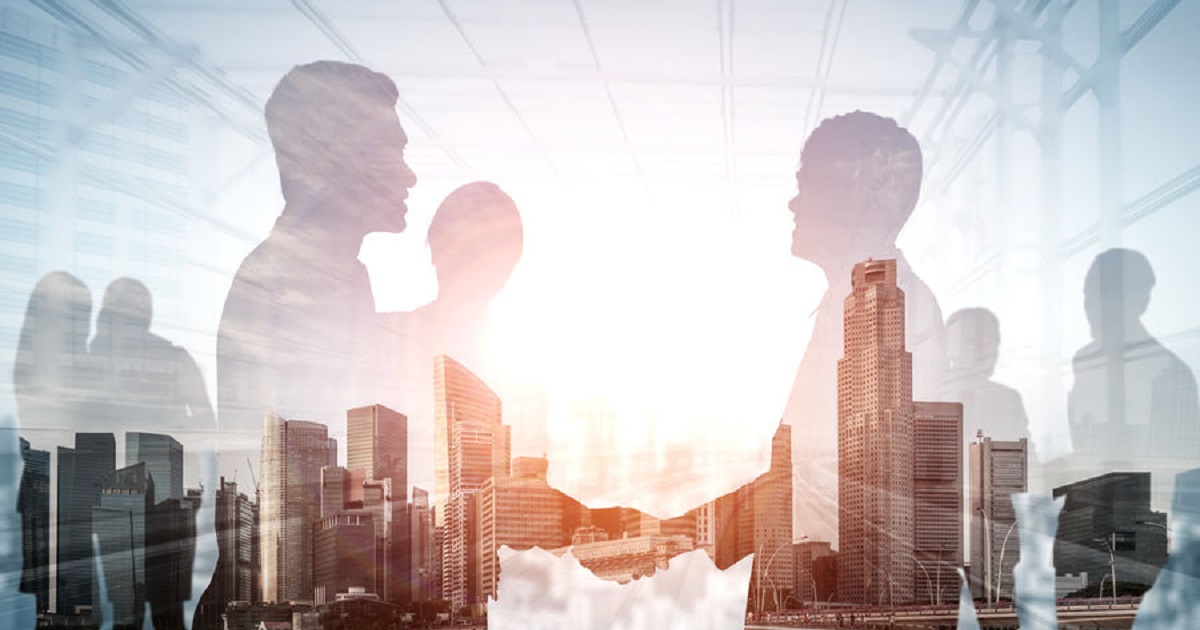 January 10, 2023
by Noriyuki Morimoto
The driving force of economic growth is competition among businesses. The essence of competition is the elimination of those who have lost, and the essence of economic growth is the development of industries driven by innovative new businesses that were born out of and survived the process of elimination.
In competition, all businesses believe in their own victory. There is no such thing as a business that competes with a plan to lose. A company can innovate because it is confident of its own victory, thus it can make bold bets on an uncertain future. The essence of competition is for all businesses to bet on the future with the certainty of their own victory.
In Weber's famous doctrine concerning the origin of the spirit of capitalism, the inducement to a rational economic life, one based on hard work and frugality, is the theory of predestination advocated by Calvin, the leader of the Reformation, who claimed that those who can be saved by God are predestined from the beginning.
In other words, people were driven to hard work because, even if a schedule already determines who would be saved, since only God knows who the chosen ones are, people diligently followed what God wished them to do in order to gain confidence in their salvation. Vocation was a divine calling.
Even though it was predetermined whether they would be saved or not, people sought, or were compelled to seek, certainty of salvation as a matter of their own inner self, since they were agnostic as to whether they would be saved or not. The path of religious devotion to increase that conviction was economic toil and saving, and, consequently, it led to the formation of industrial capital. This is a very significant insight.
The same conviction must be applied to the spiritual support of the enterprise. In God's eyes, both companies that are being eliminated and those that continue to grow through a series of innovations are predetermined, but as long as the outcome is unknowable, businesses must continue to make constant management efforts to gain confidence in growth.
Profile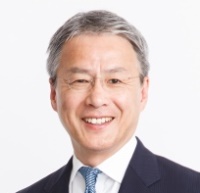 Noriyuki Morimoto
Chief Executive Officer, HC Asset Management Co.,Ltd. Noriyuki Morimoto founded HC Asset Management in November 2002. As a pioneer investment consultant in Japan, he established the investment consulting business of Watson Wyatt K.K. (now Willis Towers Watson) in 1990.