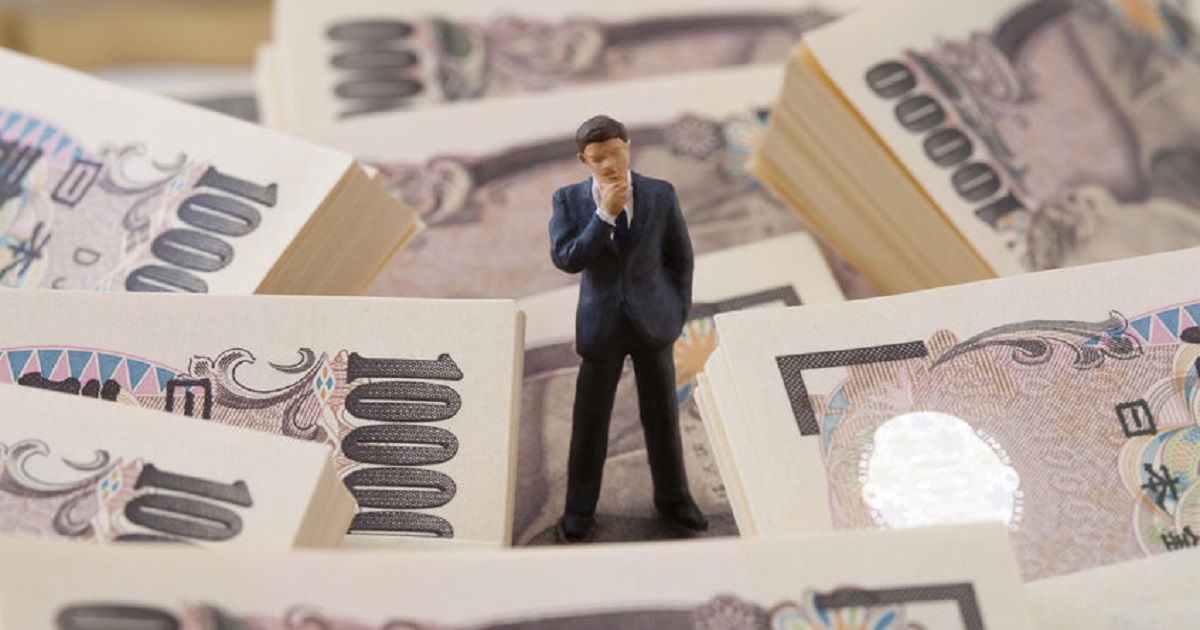 January 12, 2021
by Noriyuki Morimoto
When a financial crisis hits, real estate companies suffer slower sales, and their cash flow quickly deteriorates due to the difficulty of raising funds including bank loans. They are forced to sell off their inventory, even at low prices, and turn it into cash.
If you can buy inventory from a struggling real estate developer at a significantly low price, it would be a lucrative investment, but the difficultly of financing is the same for the buyer. If the buyer can easily raise funds, the seller is likely to be able to raise funds as well.
Since the seller is pressured with the due date of debt repayment, an important condition of the sale would be to immediately receive the payment. As a buyer, you will need to have cash already at hand in order to meet this condition. Having this cash ready becomes the power to buy cheaply.
Thus, in a financial crisis, having cash is a source of revenue. This is not limited to real estate, as everything becomes cheaper in a financial crisis. It is a lucrative investment to buy such assets in cash, so there is a saying in investment that cash is king.
It has generally been thought that cash holdings, which do not generate returns, should be minimized. However, cash has another appeal in the sense that it rapidly increases the holder's ability to buy in crisis situations. In other words, the attractiveness of cash as an investment asset is not static, but dynamically changes depending on the situation.
Nowadays, there is always a crisis somewhere in the world. Crisis is always an opportunity. Opportunistic refers to an investment stance of following the emergence of various opportunities and shifting from cash to investment only when such opportunities arise.
Ordinary investment is a relative value strategy. Under relative evaluation, no matter how expensive the market itself is, there is always a cheap investment target somewhere by relative comparison with the market average.
Meanwhile, opportunistic investment is an absolute value strategy. Under absolute evaluation, if the market itself becomes expensive, assets are converted into cash and remains as cash until the next crisis, or opportunity.
Profile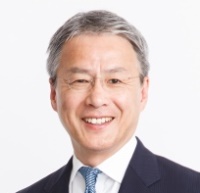 Noriyuki Morimoto
Chief Executive Officer, HC Asset Management Co.,Ltd. Noriyuki Morimoto founded HC Asset Management in November 2002. As a pioneer investment consultant in Japan, he established the investment consulting business of Watson Wyatt K.K. (now Willis Towers Watson) in 1990.