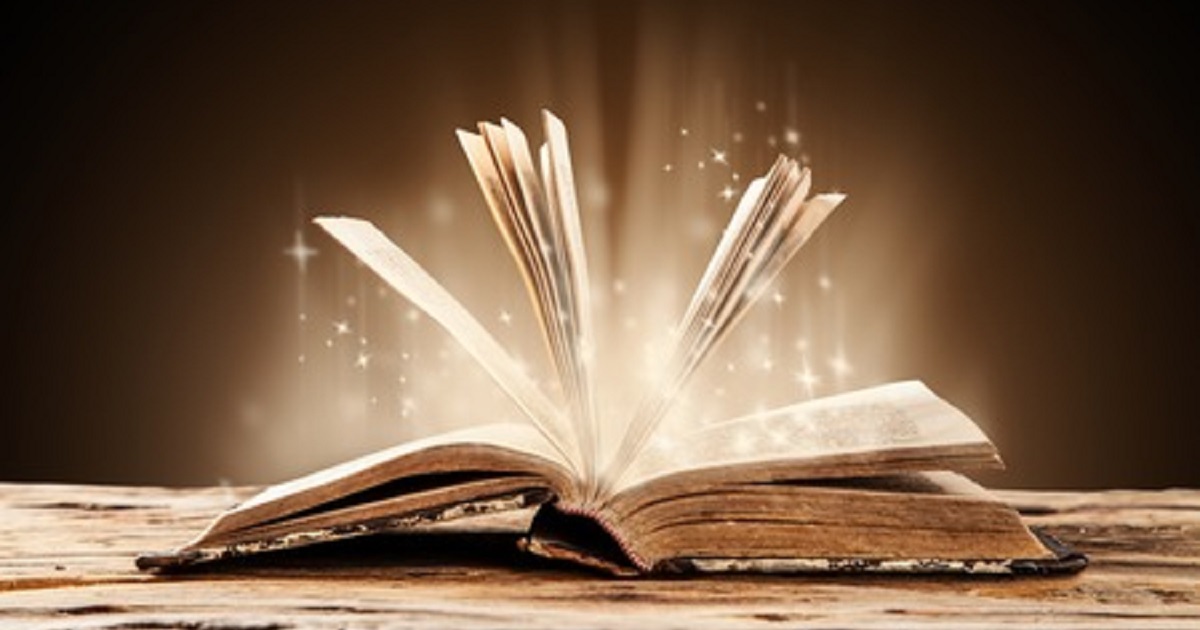 June 7, 2021
by Noriyuki Morimoto
The value and price formation of antiquarian books is peculiar. There is a vast range of books of different periods, fields, authors, etc., and there are collectors for each of them, so the value of the books is extremely diverse. The only participants in the transaction are antiquarian book dealers and collectors with specialized knowledge, and within this small world, a certain number of transactions, though small, take place on an ongoing basis, and prices reflecting the value of the books are formed in a stable manner.
The value information is completely symmetrical between antiquarian booksellers and collectors with expertise. For this reason, value and price converge, and highly valuable items, no matter how rare, are constantly exchanged on the market without being lost. Therefore, collectors are able to obtain what they want at a fair level of certainty. This is exactly how the market works, in that demand is always met.
Prices are relatively high in stores that specialize in old books coveted by book collectors. This is partly because of the high inventory costs involved in maintaining a good selection of books, but also because the store's ability to procure items as a specialist and strong support by customers allow it to sell the books even at high prices. The bottom line is that customers find high value in high prices. It goes without saying that this is where the true source of profits for antiquarian bookstores lies.
It seems to be a paradox of the market principle that vendors can make profits because of the symmetry of information. If information is symmetric and competitive, it should move in the direction of eliminating profit sources. On the other hand, if information asymmetry is used to gain profit, fair market principles will not work. In order for the symmetry of information to support profitability, there must be creation of value. This is self-evident.
It is only when there are bibliophiles who find value in old books, antiquarian bookstores that understand that value, and a cultural society that shares that value that bibliophiles are satisfied, and it is only when bibliophiles are satisfied that there is value creation, and antiquarian bookstores are profitable.
Under the symmetry of information, there is a profit for antiquarian bookstores because there is a profit for bibliophiles, and this mechanism of common value creation is the true market principle.
Profile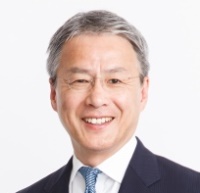 Noriyuki Morimoto
Chief Executive Officer, HC Asset Management Co.,Ltd. Noriyuki Morimoto founded HC Asset Management in November 2002. As a pioneer investment consultant in Japan, he established the investment consulting business of Watson Wyatt K.K. (now Willis Towers Watson) in 1990.