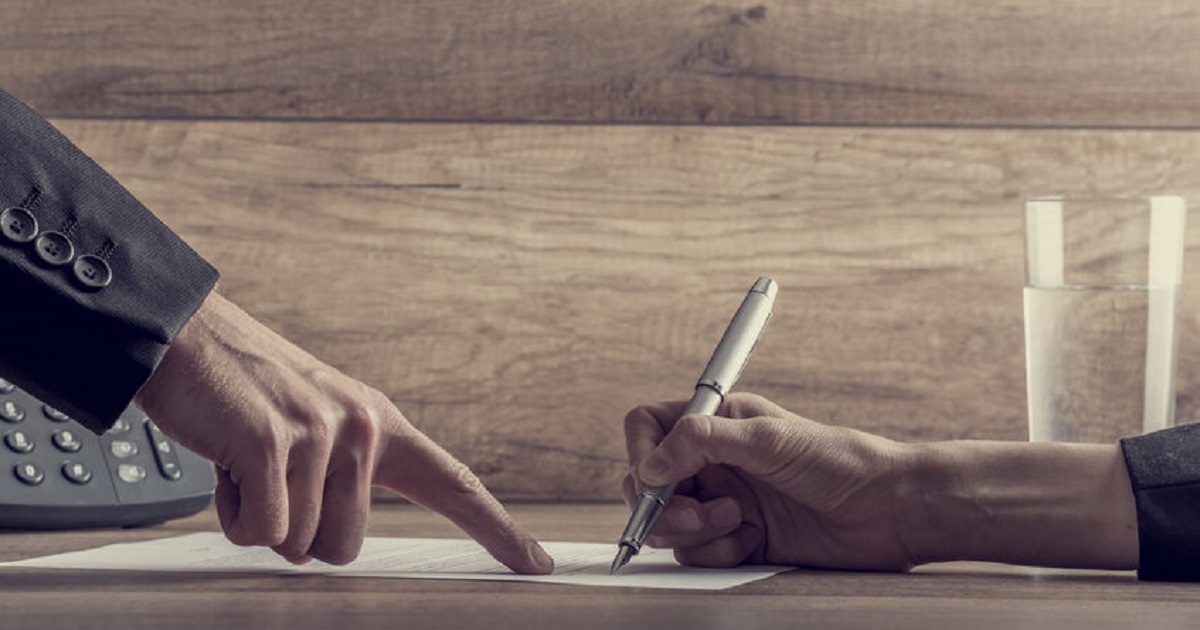 September 20, 2022
by Noriyuki Morimoto
If a banker wishes to sell mutual funds that truly meet the needs of customers, they would need to know facts such as the customers' financial status and trading experience, so they would have to ask questions.
However, there is no way customers with a decent amount of savings will give a straight answer to the banker when asked whether they have a particular use in mind. This is because customers are wary of the banker, who is sure to push them into buying foreign currency deposits, mutual funds, insurance, etc.
Ideally, in a highly trusting relationship between the customer and the bank, the customer should be proactive in providing information to the financial institution. A simple example of such high level of trust is the doctor-patient relationship. The patient reports all symptoms to the physician, because otherwise, the best medical treatment cannot be provided, to the detriment of the patient. In other words, for their own benefit, the patient actively speaks without being asked.
In the same vein, banks must guarantee that they make the best possible offer from the perspective of their customers' interests. It is only when the best offer is guaranteed that the customer speaks for their own benefit without being asked.
Providing information to the bank without being asked is the customer's expression of trust in the bank and expectation that the bank would give the best proposal based on the customer's interests. However, in reality, banks reveal their sales ambitions by asking questions, and customers express their distrust by being wary and keeping their mouths shut. Now, can the banks break out of this vicious cycle?
Profile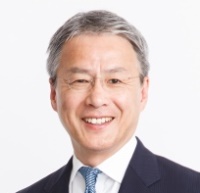 Noriyuki Morimoto
Chief Executive Officer, HC Asset Management Co.,Ltd. Noriyuki Morimoto founded HC Asset Management in November 2002. As a pioneer investment consultant in Japan, he established the investment consulting business of Watson Wyatt K.K. (now Willis Towers Watson) in 1990.