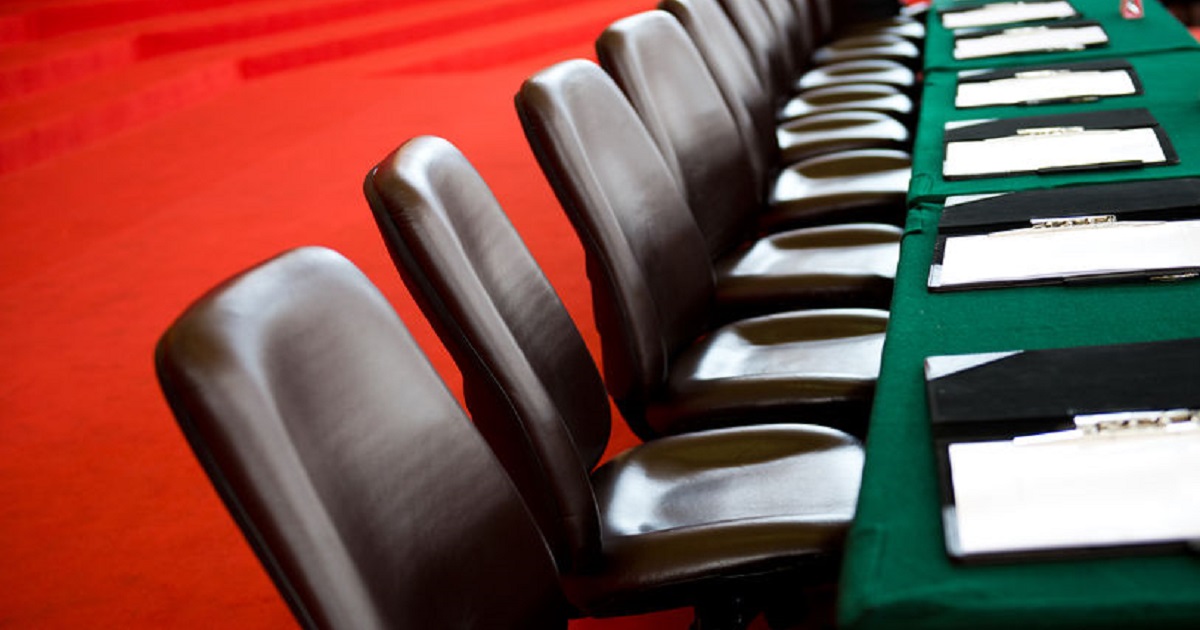 March 8, 2021
by Noriyuki Morimoto
Any business has an essential set of expertise, but the pursuit of expertise can eventually lead to the hubris and selfishness of experts.
Some chefs may assume wrongly that customers without a sophisticated palate will not understand the value of their dishes: they are not true masters but just self-proclaimed. As value is created only when recognized by society, the self-proclaimed master has not created any social value.
Among university professors, some seem to be excellent researchers while rattling on super-esoteric theories in their lectures and boast that unintelligent students will never understand them. If all professors are like that, the university will not be able to create social value as an educational institution.
In corporate management, there are more or less business-specific specialized elements, as well as practical knowledge cultivated through many years of business experience and relational dynamics with customers. And while they form the basis of a company's competitive advantage, such expertise can lead management to become professional fools, such as over-quality in the manufacturing industry. Under management based on professional fools, given that social value is not being created, economic conditions will eventually deteriorate and business continuity will become impossible.
The historically formed foundation unique to a company becomes its source of added value by forming a particular culture and environment that only works internally, but on the other hand, it can lead to ideas and actions that run against common sense of the society. The endless corporate scandals are caused by such deviation of corporate culture, and companies' inability to respond quickly to the rapidly changing business environment and to carry out structural reforms is due to their closed and inward-looking corporate culture.
Therefore, monitoring by external amateurs with common sense becomes necessary. In this sense, an external director is not just an amateur but one with wisdom.
Profile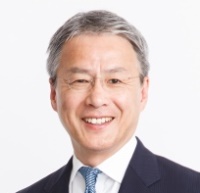 Noriyuki Morimoto
Chief Executive Officer, HC Asset Management Co.,Ltd. Noriyuki Morimoto founded HC Asset Management in November 2002. As a pioneer investment consultant in Japan, he established the investment consulting business of Watson Wyatt K.K. (now Willis Towers Watson) in 1990.