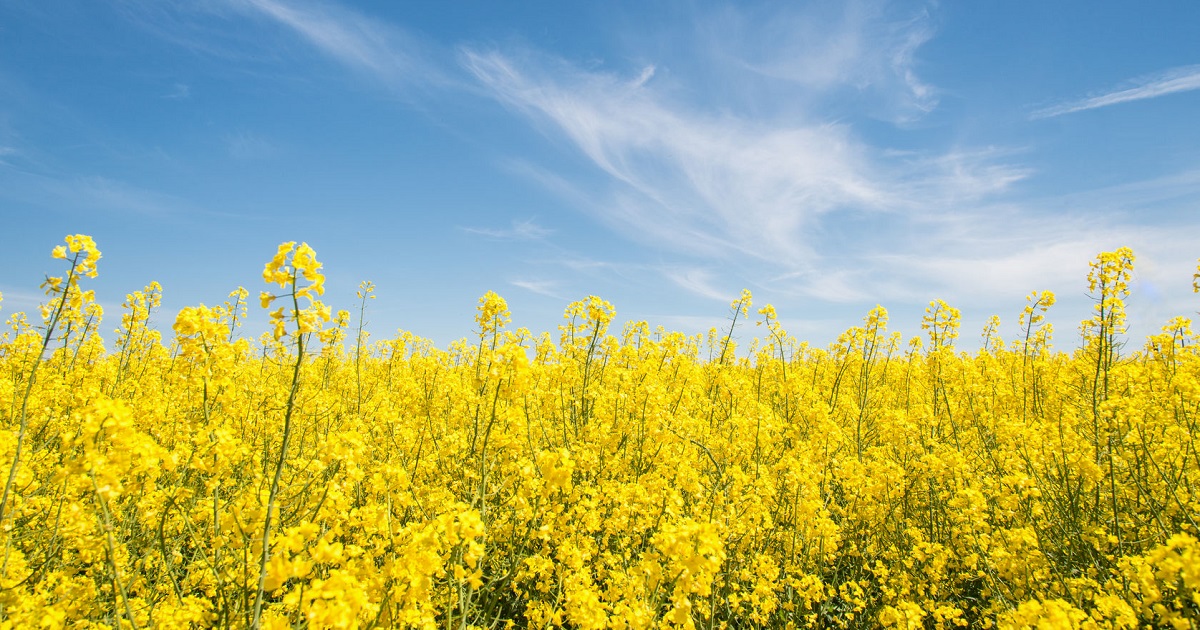 October 21, 2019
by Noriyuki Morimoto
Suppose you want to treat yourself to a luxury trip in a few years and start building assets towards that goal. Deliberating on how you would manage which assets, while taking some risks, will probably be interesting and fun. If things go well, you might be able to make a more expensive trip, or leave earlier than planned. I think the real meaning of taking risk in asset building is to incorporate such uncertainty into the joy of life.
Even if the asset price is down at the time of the planned travel, you don't have to force yourself to sell the assets for cash. You should rather take the chance that, as a result of postponing the trip and continuing asset building, the asset price recovers greatly to allow you an even more gorgeous trip than initially planned. Through this kind of thrilling experience, a mixture of anxiety and expectation that is the essence of entertainment, you can gradually learn the true meaning of risk and long-term perspective.
Experiencing success is important when you learn how to invest, but success does not necessarily mean that you achieve high returns on investment. Rather, success should mean that you fully understand and accept the gap between what you intended and the actual outcome. In the course of repeating small experiences, you naturally make efforts to reduce the difference between intentions and results, which can lead to the motivation to learn.
People can keep learning because there is joy and fun in it. In order for investment education to function effectively, positive elements such as enjoyment are indispensable, as they are preconditions for the motivation to learn. And while learning through experience, the attachment to the goal of asset building may change into attachment to asset building itself.
The attachment to one's own efforts, rather than the attachment to assets formed through one's own efforts, can keep people from cashing out the entire amount for its intended use, resulting in a surplus that is retained in the long term. By accumulating the surplus, a rich post-retirement life may be recognized as the fundamental purpose of asset building.
[Category/Personal Asset Management]
Profile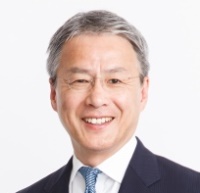 Noriyuki Morimoto
Chief Executive Officer, HC Asset Management Co.,Ltd. Noriyuki Morimoto founded HC Asset Management in November 2002. As a pioneer investment consultant in Japan, he established the investment consulting business of Watson Wyatt K.K. (now Willis Towers Watson) in 1990.