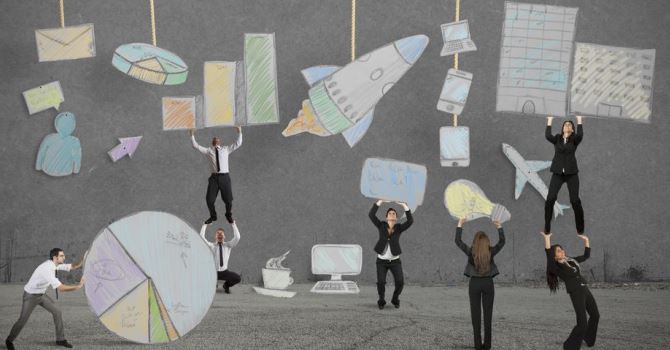 September 26, 2016
by Noriyuki Morimoto
One of the targets set in the Abe administration's growth strategy is for Japan to become the top financial center in Asia by 2020. This means that people who procure funds and people who manage money gather to Japan and create an environment in which constant creation and innovation of financial practices happen through the healthy competition of skilled professionals.
There are many challenging issues to solve before achieving this goal, but a particularly important point is to establish a legal system that is applicable to the global context. Since Japan had historically turned to French and German laws as a basis to modernize its legal structure, it has not adopted the common law system, which holds the ruling position in the global field of finance.
The provision of a full English translation of Japanese finance laws is already being considered, but rendering laws into English is entirely different from applying the common law culture to the legal system, legal interpretation, and legal application. The necessary change is not to translate the laws but to adapt Japan's legal culture to common law culture.
By the way, the Trust Act is unique in adopting common law within the Japanese legal framework. While the nature of the Trust Act had been isolated within the Japanese legal framework, this field may be an important channel to widely introduce the culture of common law.
Under common law, trusts play an important role in financial transactions, with fiduciary duty at its core. Fiduciary duty is strongly connected to the issues around establishing a financial center, as it directly leads to the practicing guidelines of people engaged in financial activities, and is indirectly linked to the responsibility of corporate directors.
The Japanese Financial Services Agency is actually promoting measures from 2014 to fully ensure fiduciary duty. The introduction of fiduciary duty, which had not been clearly stated even in the Trust Act in Japan, is highly exceptional. But at the background is the JFSA's aim to bring asset management to a more advanced level.
Asset management in Japan has started changing with fiduciary duty, a principle of common law. With the JFSA taking initiative, the reform of the financial law culture and true globalization of Japan's finance industry has already begun.
Based on such innovative initiatives, the seemingly impossible tasks of realizing the concept of establishing Japan as a financial center should be solved in due course. Otherwise there would be no future development of finance in Japan.
Profile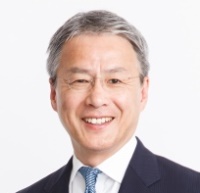 Noriyuki Morimoto
Chief Executive Officer, HC Asset Management Co.,Ltd. Noriyuki Morimoto founded HC Asset Management in November 2002. As a pioneer investment consultant in Japan, he established the investment consulting business of Watson Wyatt K.K. (now Willis Towers Watson) in 1990.