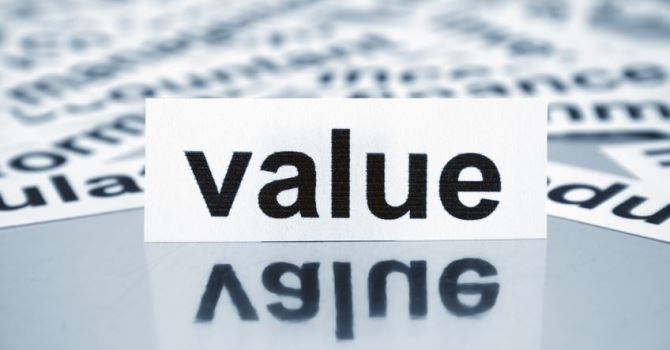 August 10, 2015
by Noriyuki Morimoto
If a bank's essential function is to finance individuals and corporations, i.e. to use deposits to create credit, the current Japan Post Bank cannot be called a bank.
To start a loan business, Japan Post Bank has to first gain approval from the Financial Services Agency. However, the Japanese Bankers Association is against its entry, claiming that Japan Post Bank's plan allows the public sector to put pressure on private businesses, which runs against the Abe Administration's policy of leaving what the private sector can do to the private sector.
In fact, the general perception of the public should be that as long as the government takes indirect control as the major shareholder, deposits at Japan Post Bank are de facto guaranteed by the government. It cannot be denied that this gives Japan Post Bank an unfairly advantageous position, and its activities may actually classify as the public sector pressurizing the private sector.
Even when allowed to enter the loan business, Japan Post Bank is unlikely to be able to create corporate value as a bank. Establishing the capability to conduct credit assessment and asset management will not be easy, as any banking organization will have to accumulate information that can only be gained over many years of experience.
Japan Post Bank is also surrounded by a bit too many experienced banks and shinkin banks, which are seriously competing with each other. How can a beginner like Japan Post Bank survive in such an environment? We can say that a beginner can gain expertise through competing with professionals, but the cost of learning, which is equal to loss from failures, should be overwhelming.
In addition, the professional world is governed by an order respected by professional entities. The entry of a huge beginner like Japan Post Bank is likely to disrupt the order of the finance industry, thus causing social loss. Then, to avoid that risk, will it be reasonable to form a partnership with an experienced player?
Actually, there is no possibility that other financial institutions find Japan Post Bank's amount of funds attractive: the potential ability of Japanese banks and shinkin banks to supply funds vastly exceeds the potential demand for funds in the industrial sector. Even if the Abe Administration's economic policies work and the demand starts expanding, the reality in Japan is that it will never exceed the supplying capacity of existing players.
Furthermore, Japan Post Bank's unique strength lies in its operating base in non-urban areas, where demand for loans is small. Areas with the prospect of developing loan opportunities are not where Japan Post Bank has advantage, but where operation overlaps with other financial institutions. Japan Post Bank is therefore very unlikely to be an attractive partner to other banks.
Profile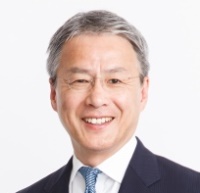 Noriyuki Morimoto
Chief Executive Officer, HC Asset Management Co.,Ltd. Noriyuki Morimoto founded HC Asset Management in November 2002. As a pioneer investment consultant in Japan, he established the investment consulting business of Watson Wyatt K.K. (now Willis Towers Watson) in 1990.