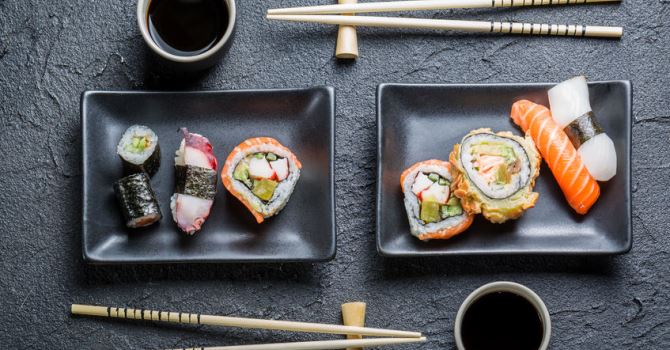 September 25, 2018
by Noriyuki Morimoto
In November 2013, the Financial Stability Board issued the Principles for an Effective Risk Appetite Framework.
According to the Financial Services Agency, this is a management framework to be used as an internal common language that covers the whole range of risk-taking policies, including capital allocation and maximization of profit, with "risk appetite" defined as the types and total amount of risk that each institution actively takes in order to achieve its business plan, based on its specific business model.
Japanese banks are also building RAFs, but it is no exaggeration to say that it is just form without substance.
The core of the RAF, as the FSA states, is the definition of risks that the bank actively takes in order to achieve its business plan, based on its specific business model. The active appetite for risks is an important issue precisely because the risks are to be actively taken.
However, as far as the disclosed descriptions of the Japanese banks' RAFs are concerned, they lack any concrete description of "risks to actively take". What is written there is merely how to manage the risks that are currently passively accepted. Even if RAF terms are used to describe the management system as reinforcing risk culture, it is at best just a technical improvement, not fundamental governance reform.
In the case of Japanese banks, is it not even possible to consider the specific business models, that is, differentiation in business objectives? Can't they decide what they want to eat based on their own will and desire? Then, will they eat whatever is around them? A creature that eats anything with a strong appetite seems to be a bit dangerous.
Profile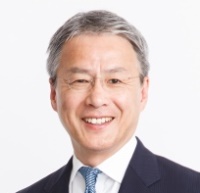 Noriyuki Morimoto
Chief Executive Officer, HC Asset Management Co.,Ltd. Noriyuki Morimoto founded HC Asset Management in November 2002. As a pioneer investment consultant in Japan, he established the investment consulting business of Watson Wyatt K.K. (now Willis Towers Watson) in 1990.