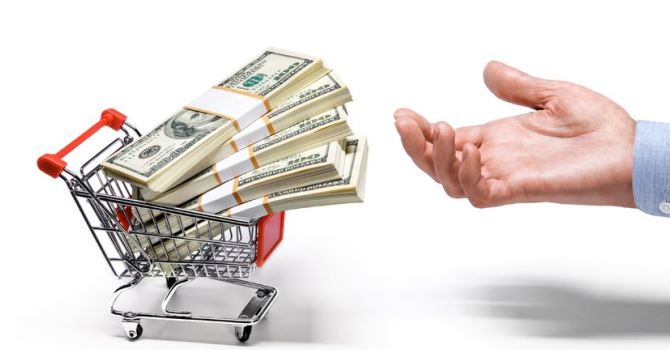 May 22, 2017
by Noriyuki Morimoto
A short while ago, I attended a gathering of industry peers at which a representative from a major asset management company delivered some words that I would not forget. What he mentioned was about the current state of Japan's investment trust industry: "The biggest problem is that there are absolutely no products that we as professionals would want to buy".
This is very true, precisely pointing to what's wrong with Japanese investment trusts. But at the same time, it's not. It's ethically wrong if the representative of a manager of investment trusts can offer things he doesn't want to invest in with a straight face to his customers. Before discussing the problem with investment trusts, it's against business ethics.
Whatever you sell, whatever its value measured by your clients, you have to have confidence in its benefits in order to make the business an ethical foundation. An economically viable business is established only on top of this ethical foundation, and when the value of the product from your and your clients' perspectives match at some point. Investment trusts are not an exception.
Many people have special attachments to certain hobby items, such as audio equipment, cars, motorcycles, or cameras, and they are likely to be supporters of certain manufacturers. Those manufacturers might be the ideal workplace for them. There is no joy above creating things you love, and earning a livelihood by selling them with confidence to your customers.
The people who purchase such products naturally share values with the people who sell them. A business built on top of this kind of relationship is a source of long-term sustainable profits: it is a classic case of commerce at work.
Of course, businesses do not generate sustainable profits for being ethical. They do so because they realize a shared value with the customer. The realization of shared value with the customer forms an ethical base that makes the business sustainable. In other words, commerce is not equal to ethics, but there should be no commerce that runs against ethics.
Coming back to Japanese investment trusts, they are unlikely to be sustainable given that they are contradictory with business ethics. This is one reason the Japan Financial Services Agency launched a major overhaul for investment trusts to become a commercially viable product. It is only natural that the core measure is thorough implementation of fiduciary duty.
Profile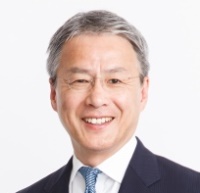 Noriyuki Morimoto
Chief Executive Officer, HC Asset Management Co.,Ltd. Noriyuki Morimoto founded HC Asset Management in November 2002. As a pioneer investment consultant in Japan, he established the investment consulting business of Watson Wyatt K.K. (now Willis Towers Watson) in 1990.