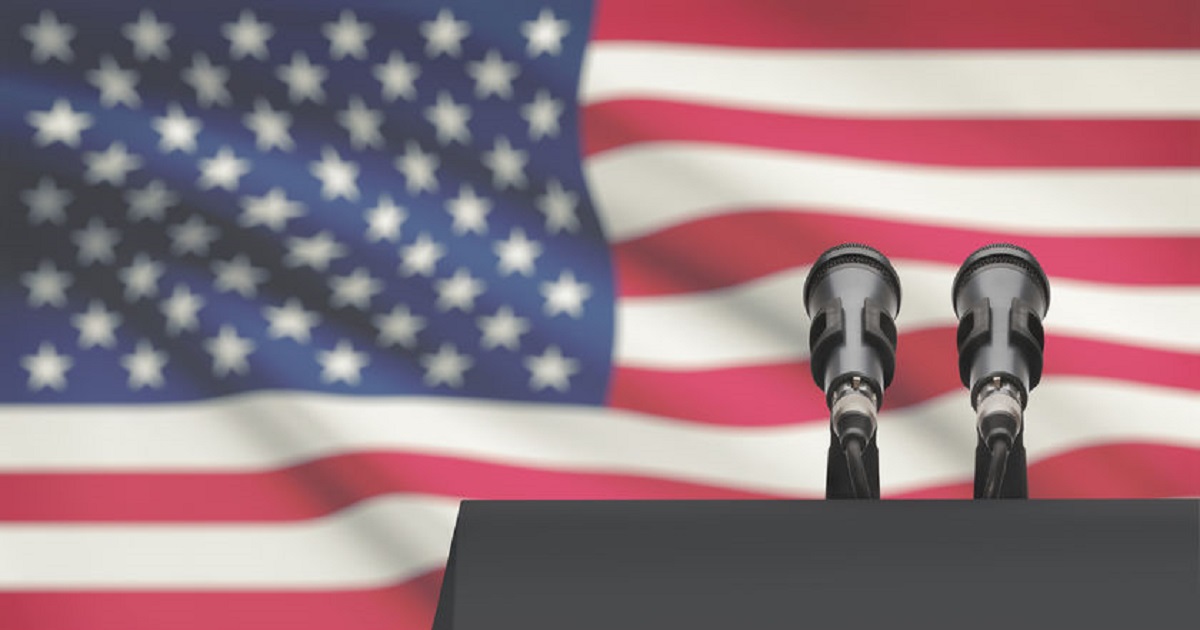 July 5, 2021
by Noriyuki Morimoto
President Obama's 2009 inaugural address, which came gallantly on the heels of the financial crisis, moved the entire world. Reading it again now, I feel that its value has not been lost, but even increased.
In his speech, President Obama stated, "Nor is the question before us whether the market is a force for good or ill," and "Its power to generate wealth and expand freedom is unmatched," reaffirming that despite the financial crisis of 2008, the market principles on which our capitalist system is premised remain valid and beneficial.
Now, the moving part is not here, but what follows. "Without a watchful eye, the market can spin out of control – and that a nation cannot prosper long when it favors only the prosperous." This apparently corresponds to an early part of the speech where he cites the "greed and irresponsibility" of some people as the cause of the financial crisis.
It goes without saying that the driving force behind postwar economic growth in advanced economies was the formation of a mass consumer society. The basis of growth was to raise the average income of the entire population through welfare state policies, thus creating consumption demand, which was channeled back to the economy.
However, from around 1980, President Reagan in the United States and Prime Minister Thatcher in the United Kingdom came onto the scene, and in the process of growing out of the difficult period of the 1970s, the perspective shifted from the average to inequality. That is, deregulation and the promotion of the principles of competition and markets, which enable the prosperous to prosper even more, became the source of growth.
Then the times came full circle with this declaration by President Obama. This should have meant a reorientation from the disparate to the average, while still maintaining market principles. Indeed, it is striking that a few months after this speech, former Prime Minister Thatcher passed away. However, that transition did not occur.
After 12 years, under President Biden, would there be a shift in history?
Profile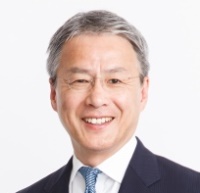 Noriyuki Morimoto
Chief Executive Officer, HC Asset Management Co.,Ltd. Noriyuki Morimoto founded HC Asset Management in November 2002. As a pioneer investment consultant in Japan, he established the investment consulting business of Watson Wyatt K.K. (now Willis Towers Watson) in 1990.