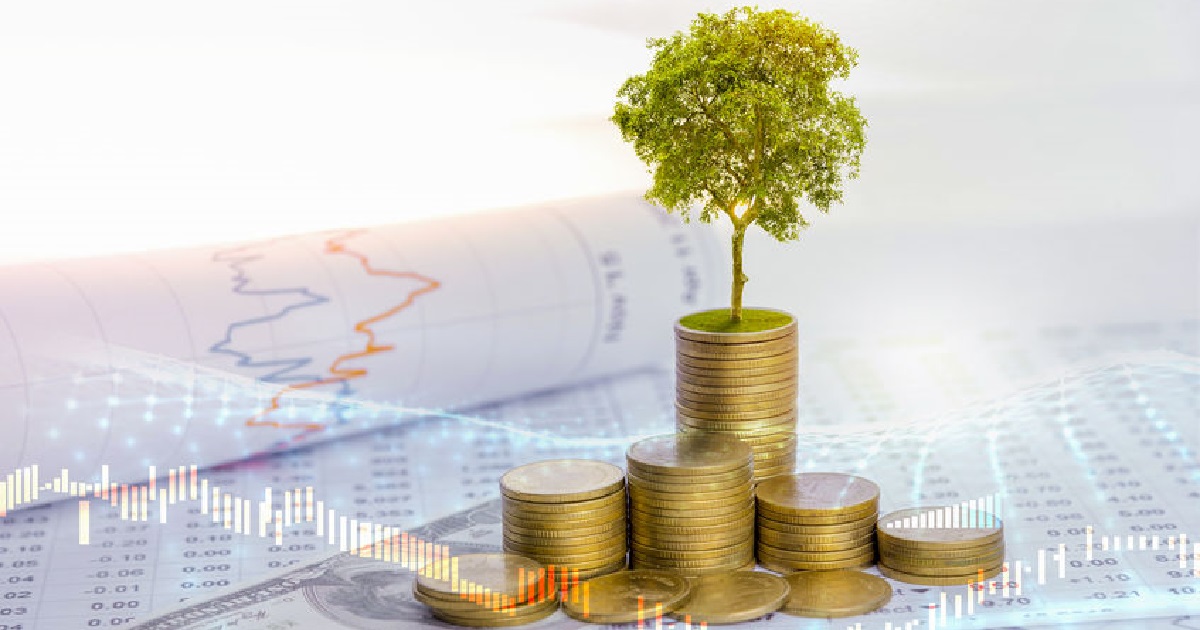 July 19, 2021
by Noriyuki Morimoto
In his 2009 inaugural address, President Obama said, "The success of our economy has always depended not just on the size of our Gross Domestic Product, but on the reach of our prosperity; on our ability to extend opportunity to every willing heart – not out of charity, but because it is the surest route to our common good."
This is to say that the redistribution of wealth from "the prosperous" is not to be done by "charity" of the prosperous, but through political responsibility as a means of achieving "our common good."
In the U.S. until the financial crisis of 2008, capital markets were deregulated and trading in financial instruments grew dramatically, both in quantity and quality. The distortions created by this rapid growth process had led to the crisis.
So when President Barack Obama took the stage and declared a shift in values, it seemed certain that the direction of the capital markets would take a major turn. Alternatively, it was hoped that monetary policy would involve aggressive structural reforms of capital markets. As the structure of the capital markets changed, asset management was supposed to change its ways as well.
In reality, however, no major historical shift took place. After all, the mechanism of economic growth, which is based on the dynamics of the capital market, must depend on the risk-bearing capacity of "the prosperous" who support the market. May it be that the fundamentals of this mechanism cannot be changed?
Can "the reach of our prosperity" only be realized by expanding the base of "the prosperous" through further prosperity?
Profile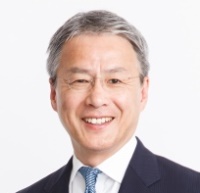 Noriyuki Morimoto
Chief Executive Officer, HC Asset Management Co.,Ltd. Noriyuki Morimoto founded HC Asset Management in November 2002. As a pioneer investment consultant in Japan, he established the investment consulting business of Watson Wyatt K.K. (now Willis Towers Watson) in 1990.