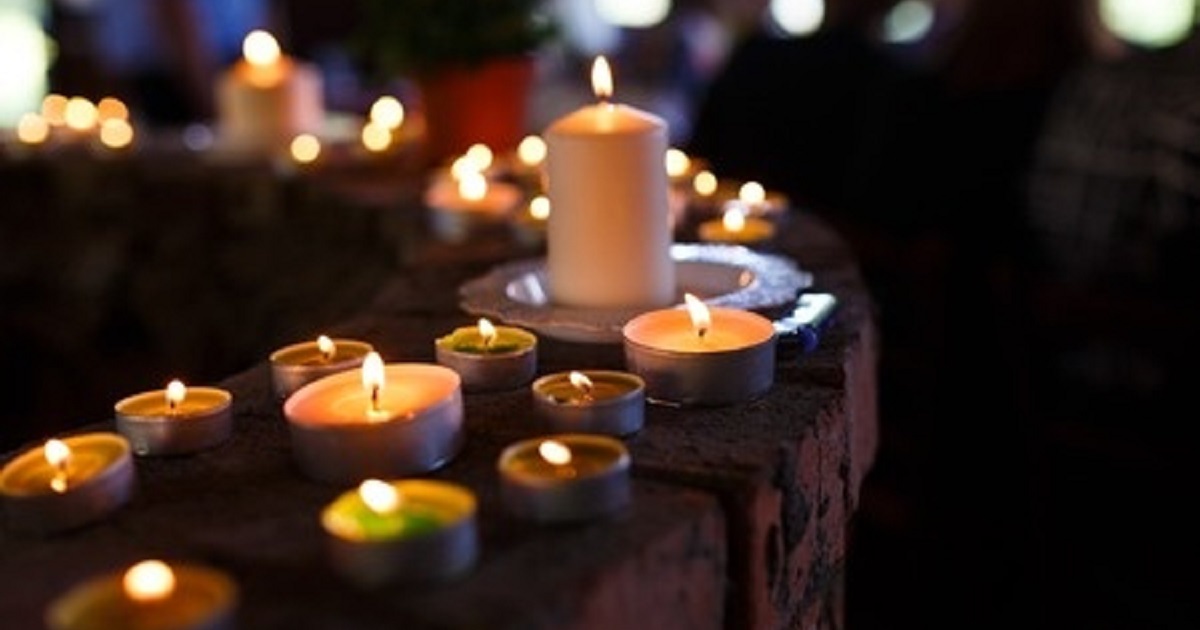 September 14, 2020
by Noriyuki Morimoto
There is a notorious concept in the Japanese legal field called the jobutsu theory. It originated from a short reflective article with the weird title "Jobutsu" (a Buddhist concept of resting in peace after death) published in the April 2006 issue of a journal for law students. It was written by Hiroshi Takahashi, then professor at the University of Tokyo. According to it, "it is wrong for lawyers to think about whether they will be able to make a living."
In order to understand its background, it is necessary to touch on the central concern of the legal community at the time. Based on the reform of the judicial system, 68 law schools opened across Japan in April 2004, and the first new bar exam was to be held in May 2006, right after this article was published.
One pillar of the judicial reform was to expand the pool of legal professionals. "Jobutsu" opens with the topic: "The number of lawyers is going to keep increasing, but what will the future of new lawyers be?" As a "gloomy scenario," he predicts that there will be a certain number of new lawyers unable to make a living.
Of course, there is also a "bright prospect" on the other hand. While stating that "things may turn out either way depending on talent and effort," Takahashi argues that it is wrong to debate whether lawyers will be able to make a livelihood. He then questions "Why had one aspired to become a lawyer?" which leads to the core of the jobutsu theory, which I will quote below.
"As long as lawyers help people in their work, they are unlikely to starve. As long as one doesn't starve, that may well be good enough as a human. If you are thanked by people on top of that, you may well be happy enough to rest in peace."
Essentially, remarking that you should be fine as long as you don't starve caused the backlash of many lawyers. Even if the new law calls for a larger pool of legal professionals, as the number of judges and prosecutors are fixed, that basically means an increase in the number of lawyers. But given that society has not changed significantly, there is no fact that work for lawyers has increased as well. And in the end, the "gloomy scenario" prevails in the present situation. Under such circumstances, it is understandable that people hold a grudge against this jobutsu theory.
Profile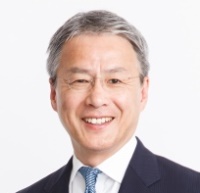 Noriyuki Morimoto
Chief Executive Officer, HC Asset Management Co.,Ltd. Noriyuki Morimoto founded HC Asset Management in November 2002. As a pioneer investment consultant in Japan, he established the investment consulting business of Watson Wyatt K.K. (now Willis Towers Watson) in 1990.