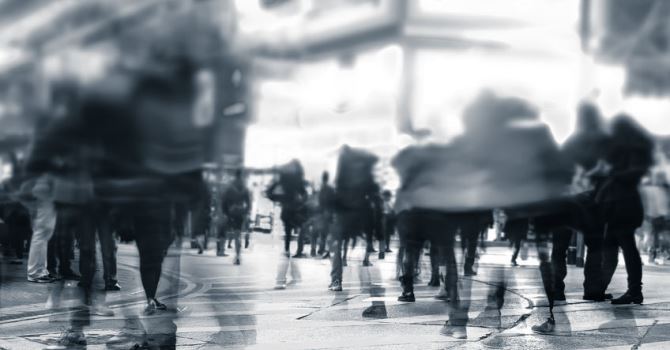 April 3, 2017
by Noriyuki Morimoto
At the end of last year, the Japanese government announced its recommendation for TEPCO's reform regarding the Fukushima nuclear disaster. Its main objective is for TEPCO to secure funds to address the disaster by focusing the company's responsibility on economic issues and strengthening its profitability through the execution of a bold growth strategy.
In other words, TEPCO's only way going forward is to strive to become the top diversified energy supplier in the world, let alone Japan. Unless the scale is set at this level, there is no way TEPCO would be able to pay back its huge amount of debt.
There are three goals set in the recommendation: creating value as an economic enterprise through reorganizing its nuclear business, creating value through streamlining its power transmission and distribution businesses, and setting its foundation of growth overseas in executing its strategy. The strategy makes sense, but its execution comes with difficulties.
The key to success is the strong determination and high motivation of TEPCO's officials and employees. Of course, feeling responsible for the Fukushima accident should be at the base of that determination and motivation, but that does not necessarily lead to the will to make the company grow. People can hold strong determination and high motivation only when they are directed towards growth.
The government states that TEPCO has to grow in order to fulfill its responsibilities, but it should take one step forward and declare that the most important mission of TEPCO's officials and employees at this point is to execute its growth strategy, and it is impossible for the company to take responsibility for the Fukushima accident unless it accomplishes growth.
The success of the growth strategy depends on TEPCO's concerted effort and confidence in working towards the ambitious target of becoming the world's largest and best energy company. The resolution of Fukushima lies beyond that goal, and that is the only way to approach Fukushima. There is no growth without Fukushima, and no Fukushima without growth.
We have a nuclear station that caused an accident and remains in dangerous conditions, posing difficult technological challenges, and people forced to flee their homes who remain in need of support. Moreover, a major reform of the overall energy mix is essential to increase the economic benefit for Japanese citizens. Debates on whether the recommended strategy may succeed are not only needless but irresponsible.
TEPCO, the government, and all related parties have to execute the strategy with strong determination and willpower to make the impossible possible. There is no other road to Fukushima, and no other way out of Fukushima either.
Profile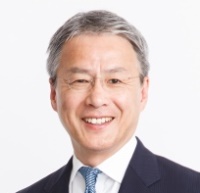 Noriyuki Morimoto
Chief Executive Officer, HC Asset Management Co.,Ltd. Noriyuki Morimoto founded HC Asset Management in November 2002. As a pioneer investment consultant in Japan, he established the investment consulting business of Watson Wyatt K.K. (now Willis Towers Watson) in 1990.