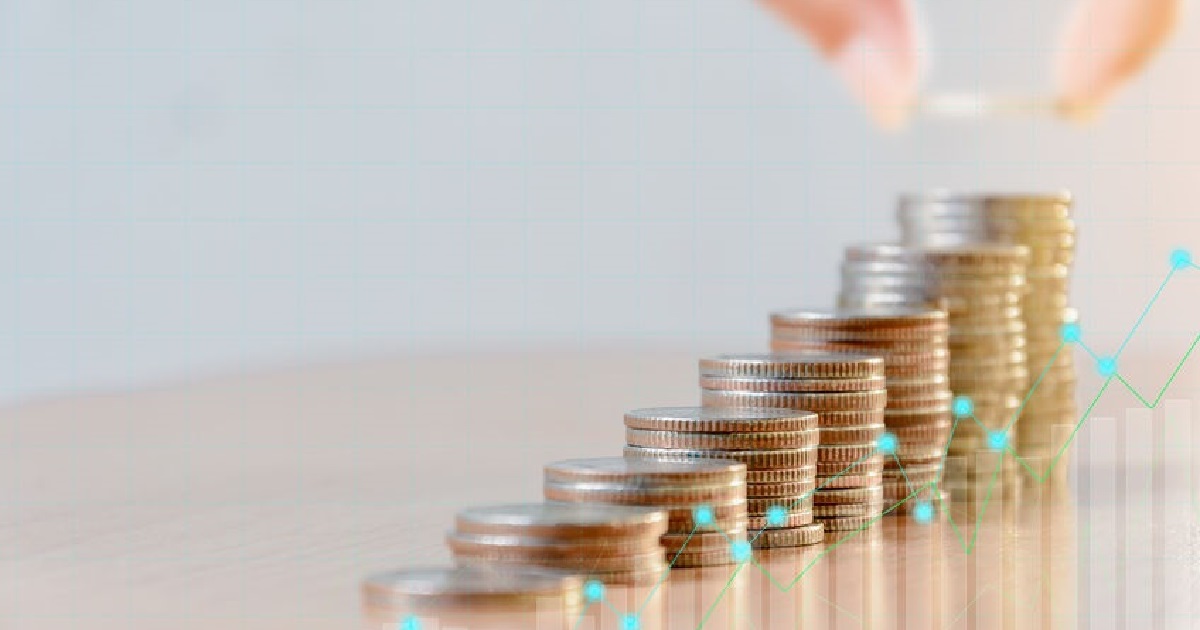 December 13, 2021
by Noriyuki Morimoto
Banks have the right to follow their own screening standards and decide whether or not to lend money to the applicant. Banks are under no obligation to lend money to those they decide not to.
However, given the social significance of the financial function banks provide, the actions of banks based on their own interests can cause serious losses to companies as borrowers, who are the customers of banks. This is why the issue of banks' obligation to lend is raised from time to time.
Now, in many cases, companies take out bank loans to cover their working capital, whose very nature makes it impossible to repay the loan immediately. In the first place, a company that can immediately repay a loan does not have the necessity to borrow money.
If a company falls into a temporary slump and breaches a financial covenant, losing the benefit of time, its debt becomes immediately collectible. If the bank tries to force collection in this situation, the company will not be able to repay the loan immediately, so it will default on the loan and go bankrupt. As a result, significant losses occur not only to the company's customers, business partners, employees, shareholders, and other stakeholders, but also the bank.
On the other hand, if the bank is flexible in easing terms and conditions, does not force immediate recoveries, maintains long-term relationships with the companies it finances, and supports their restructuring, the bank may be able to avoid incurring any losses. In short, banks are not acting under any obligation to lend, but only in their own interest.
In addition, under a situation like a financial crisis, banks are forced to abandon support for the companies they finance due to capital adequacy requirements and other constraints. In this case, the banks are not fulfilling their social obligations, as the government is responsible for resolving the difficulties through policy intervention.
In other words, banks do not lend under an obligation to lend, but always for their own benefit.
Profile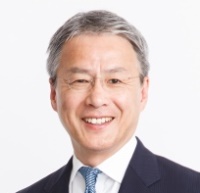 Noriyuki Morimoto
Chief Executive Officer, HC Asset Management Co.,Ltd. Noriyuki Morimoto founded HC Asset Management in November 2002. As a pioneer investment consultant in Japan, he established the investment consulting business of Watson Wyatt K.K. (now Willis Towers Watson) in 1990.