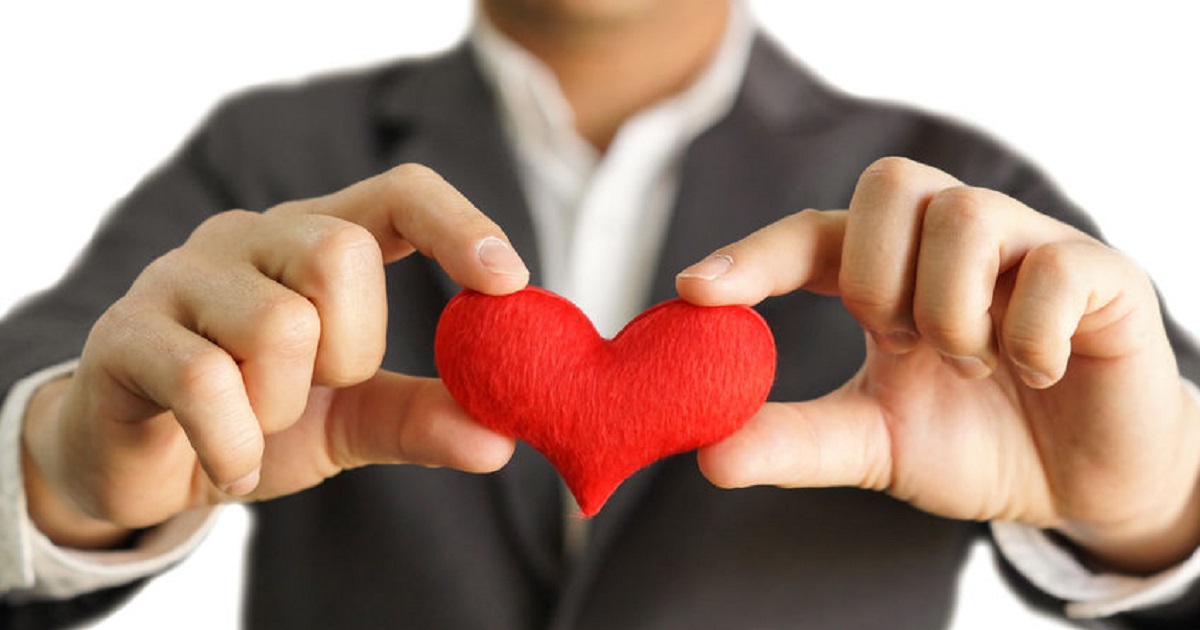 January 24, 2022
by Noriyuki Morimoto
When the performance of a company suffers, in order for a bank that lends money to the company to be able to provide support at the right timing and in the right manner, the bank must know at an early stage that business conditions are deteriorating. However, borrowers would try to hide their worsening performance from the bank because they anticipate an adverse change in loan terms.
In contrast, sick patients would not hide the problems in their bodies but would report it to their doctors in order to receive the best treatment. This is because the provision of optimal treatment is ensured as the physician's professional obligation. Similarly, in order for the debtor to openly report its poor performance, the bank has to assure the debtor of its support.
Using technology, the bank may be able to analyze the vast amount of daily transactions of its client companies and identify leading indicators of changes in business conditions. In the case of medical care, even if the patient does not actively provide information, advanced screening technology makes it possible to accurately identify physical changes and provide optimal treatment at an early stage.
That said, at the root of medical care is the trusting relationship between doctor and patient, and the patient's strong will to live. Without this mentality, even if technology correctly identifies the etiology and finds the appropriate treatment, patients will not accept receiving it.
Similarly, the foundation of corporate management is the people who work for the company, its business partners, and, above all, the management, and no support measures can function effectively without the hearts and minds of these people, and without a relationship of trust between the bank and the debtor company.
Since banks support their clients as a profit-making business, there are times when they must discontinue all support under strict financial discipline, just as there are situations in medicine where further treatment cannot be provided. However, as long as the doctors can be said to have done their best, the patient and the bereaved family would accept the outcome, and the promise of treatment would have been fulfilled. As long as it can be said that the bank did its best, even if it could not provide support, the management and employees would accept the fact, and the promise of support would have been fulfilled.
Profile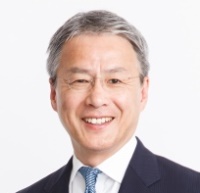 Noriyuki Morimoto
Chief Executive Officer, HC Asset Management Co.,Ltd. Noriyuki Morimoto founded HC Asset Management in November 2002. As a pioneer investment consultant in Japan, he established the investment consulting business of Watson Wyatt K.K. (now Willis Towers Watson) in 1990.