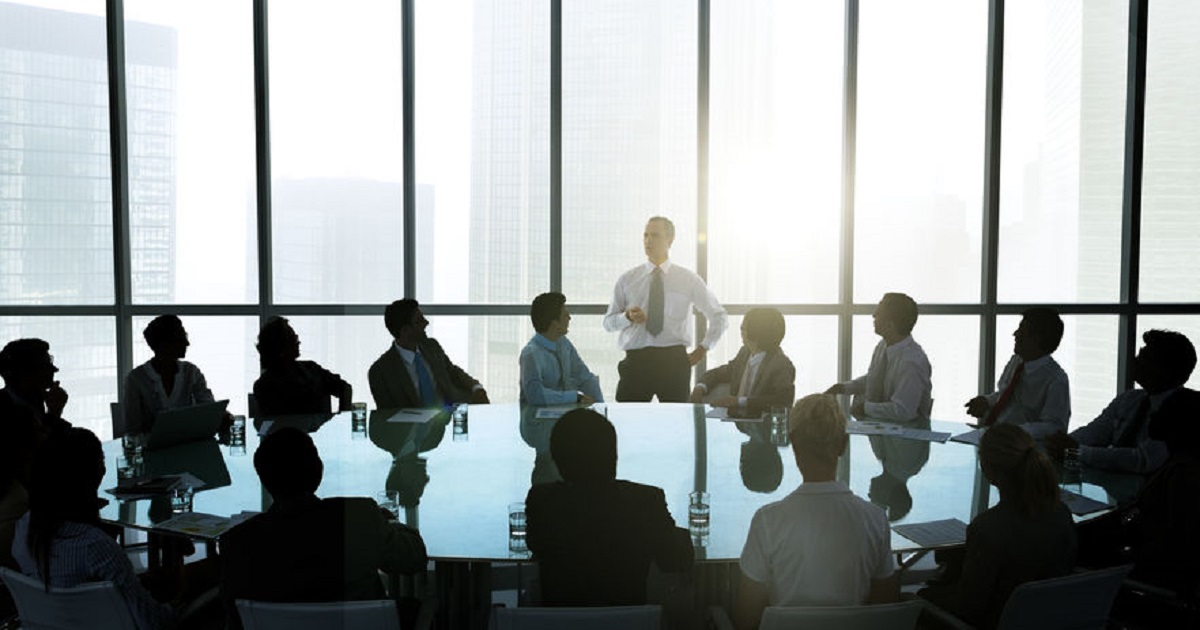 October 4, 2021
by Noriyuki Morimoto
In modern society, collective rule by ordinary people is the principle, and there is no room for a wise person's dictatorship. By separating the executive department consisting of ordinary people with specialized abilities, and the monitoring department consisting of ordinary people with broad perspectives and dispassionate judgment-making abilities, society can eliminate the negative effects of both dictatorship and indecision by collective foolishness.
The same is true for the investment decision-making mechanism of institutional investors such as pension funds. In the U.S., foundations have boards of directors at the top as a mechanism for collective governance by ordinary people, but the actual authority is boldly delegated to the chief investment officers, who are positioned similarly to a sage, and to those who work under them who have a comparable level of wisdom. Therefore, it can be said that wise person's rule is the goal.
Also in the U.S., public pension funds with local government employees as members are required to have transparent decision-making procedures based on disclosure because they exist as an arm of the local government. Therefore, they inevitably have a high degree of concentration of authority on the board of directors, which includes the top officials of the local government. Here, there is a stronger aspect of decision-making by a council of ordinary people.
Foundations have been gaining attention due to the awareness that investment, as an expression of the highest degree of intellectual ingenuity, is well suited to the rule of the wise, as apparently evidenced by their excellent investment performance. On the flip side, there is the awareness that in investment, a team of mediocre people can easily fall into indecision by collective foolishness.
However, there are many public pension funds, along with prominent foundations, that have achieved investment performance through progressive initiatives. In other words, if we have a true sage, we can count on their decisions, and if we can achieve true governance, the council of the ordinary is also sufficient.
Profile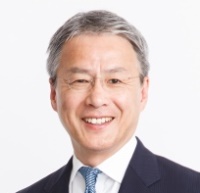 Noriyuki Morimoto
Chief Executive Officer, HC Asset Management Co.,Ltd. Noriyuki Morimoto founded HC Asset Management in November 2002. As a pioneer investment consultant in Japan, he established the investment consulting business of Watson Wyatt K.K. (now Willis Towers Watson) in 1990.