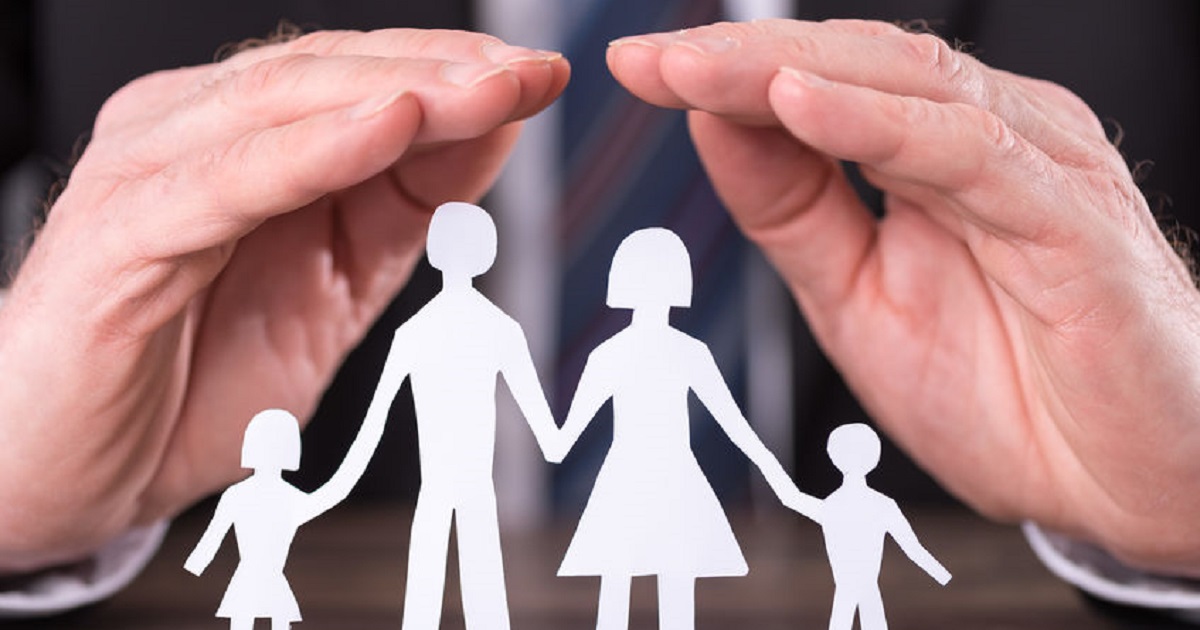 April 5, 2021
by Noriyuki Morimoto
Since reduction of traffic accidents is in the customer's interest, automobile insurance should be designed in a way that motivates voluntary efforts to reduce accident rates. Actually, as insurance premiums are calculated based on accident history, safe driving leads to lower premiums, which benefits customers and society. Ultimately, if technological innovations such as autonomous driving create an accident-free society, auto insurance will no longer be needed. The evolution of auto insurance is in the direction of it becoming unnecessary.
As seen here, the true role of insurance is not in its financial function, but in reducing incidents that it covers. Therefore, if insurance is to advance in a truly customer-oriented direction, it would inevitably head towards making insurance needless. This paradox is the essence of insurance.
Regarding insurance in general, when an incident covered by insurance occurs, whether it be fire, theft, or illness, the central concern is how to respond to it swiftly, while the financial aspect of paying insurance money is a secondary element. And even more fundamental than post-incident response is prevention of the incident. This is the same as health promotion being more important than coverage by medical insurance.
Insurance seems to belong to the financial domain because the actual loss is covered by money, but its real added value lies in the support in addressing the incident. And considering that the actual loss can be directly compensated in kind, it may well be said that insurance is not a financial function. Rather, the true social function of insurance is in the direction of eliminating monetary compensation, that is, to eliminate the financial function of insurance.
The same is true even for life insurance. By taking measures other than life insurance to cover the debt and responsibilities to dependents that remain after your death, you can probably lead your life in a rational way.
Profile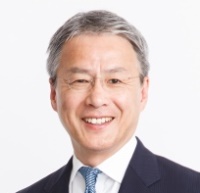 Noriyuki Morimoto
Chief Executive Officer, HC Asset Management Co.,Ltd. Noriyuki Morimoto founded HC Asset Management in November 2002. As a pioneer investment consultant in Japan, he established the investment consulting business of Watson Wyatt K.K. (now Willis Towers Watson) in 1990.