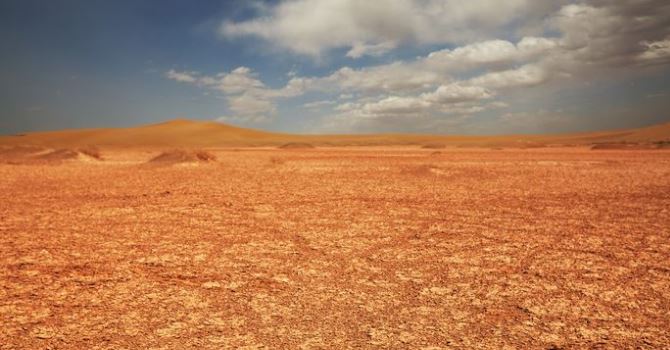 September 28, 2015
by Noriyuki Morimoto
Japan Post Bank is planning to establish a new asset management company, as a joint venture with Sumitomo Mitsui Trust Bank and Nomura Holdings, to engage in the development and management of investment funds. This decision is partly due to the fact that the Bank has not obtained approval to operate a loan business; therefore, to go public, starting an investment management business seems to be its only option.
Japan Post Bank, which is not allowed to operate a loan business, is essentially an investment company that collects deposits and manages its assets in the capital market. In other words, the Bank is building a huge debt through deposits on top of a small equity capital to engage in investment activities, which may even start to resemble a listed hedge fund.
The only way for the Bank to create corporate value as an investment company is to utilize its fund procurement system, which is characterized by a long-term nature making the funds close to savings, and adopt methods of advanced risk management and asset management that match such characteristics. However, there is actually little progress made in strengthening human resources and other specific measures that will help create a sophisticated investment company.
If the Bank is trying to collect deposits and engage in advanced asset management, the Bank may as well engage in sales of investment trusts that embody advanced asset management from the beginning. This would deliver more profit to the clients and to Japan Post Bank itself. If the clients' assets shift from deposits to investment trusts, the amount of deposits at Japan Post Bank may decrease. If this happens, the Bank may be downsized to an appropriate scale, which will pave way for the creation of corporate value as an investment company. The Bank can also provide services related to investment funds, which would be a new source of corporate value.
However, Japan Post Bank's management plan lacks rationality in this aspect, as one of its targets is actually to increase deposits. Moreover, the new asset management company is planned to be a simple joint venture with Sumitomo Mitsui Trust Bank and Nomura Holdings, in which Japan Post Bank does not represent any unique additional value to asset management activities. Without any concrete progress in Japan Post Bank's creation of value as an investment company, its plans regarding asset management do not make any sense.
Meanwhile, by creating an asset management company under its corporate umbrella, Japan Post Bank will be able to gain commission revenues from sales of investment trusts. It can also take the fee income allocated to the investment management company from annual trust fees based on the balance of assets under management. However, pursuing fee revenues in this manner seems to be a simplistic strategy.
Lastly, why team with Sumitomo Mitsui Trust Bank and Nomura Holdings? Nomura Securities is the lead manager in charge of getting Japan Post Bank listed; Sumitomo Mitsui Trust Bank is positioned as a securities transfer agency after Japan Post Bank goes public. In short, don't these two companies hold significant stakes in the listing of Japan Post Bank?
Profile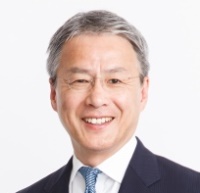 Noriyuki Morimoto
Chief Executive Officer, HC Asset Management Co.,Ltd. Noriyuki Morimoto founded HC Asset Management in November 2002. As a pioneer investment consultant in Japan, he established the investment consulting business of Watson Wyatt K.K. (now Willis Towers Watson) in 1990.