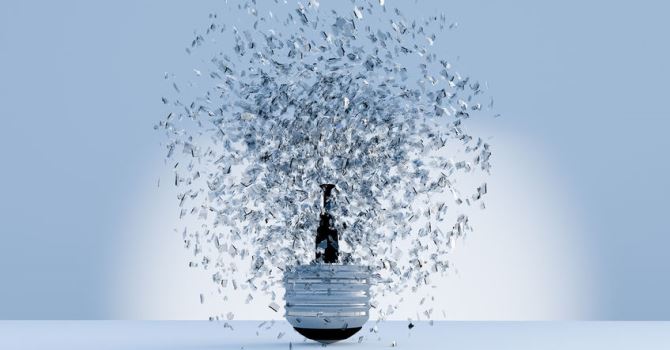 July 18, 2017
by Noriyuki Morimoto
On April 7th, Nobuchika Mori, Commissioner of the Japanese Financial Services Agency (FSA), gave a lecture in which he referred to the poor state of asset management for Japanese corporate pension plans.
He first pointed out the reality that firms that manage corporate pension funds are largely selected according to friendly relationships between the company and financial institutions. His second point was that the personnel overseeing the pension fund is primarily decided according to the company's personnel relocation policies, resulting in the assignment of people who lack any professional insight.
Mr. Mori said that this situation surrounding corporate pensions is problematic from the viewpoint of fiduciary duty. He is making it clear that companies and pension funds have fiduciary duty in their relations with subscribers and recipients who are the end beneficiaries.
In other words, by referring to the selection of management firms, Mr. Mori is saying that managers of corporate pension funds have strict duty of loyalty to pursue the benefit of their subscribers and recipients without taking the benefit of the employer into account. His comment on selection of personnel overseeing pension funds is about strict duty of care to ensure best asset management practices for the beneficiaries.
Preceding Mr. Mori's lecture, on March 30, the FSA announced a soft law titled "principle for client-oriented business operation" to drive the reform of asset management-related businesses. The term fiduciary duty is no longer used in the title, but before official disclosure, the preliminary title had been "client-oriented business operation (fiduciary duty)", treating the two concepts as equal.
Then, does Mr. Mori's comment imply the FSA's view that the "principle for client-oriented business operation" also applies to corporate pension funds? By replacing "clients" with "subscribers and recipients of corporate pensions", is the principle directly applicable to corporate pensions?
If that is the case, a major reform is bound to happen in Japan in the same way as when ERISA was introduced in the United States. It should have a huge impact on Japanese corporate management, and should be a chance for Japan's asset management industry to take a great leap forward.
Profile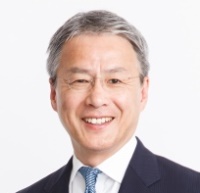 Noriyuki Morimoto
Chief Executive Officer, HC Asset Management Co.,Ltd. Noriyuki Morimoto founded HC Asset Management in November 2002. As a pioneer investment consultant in Japan, he established the investment consulting business of Watson Wyatt K.K. (now Willis Towers Watson) in 1990.