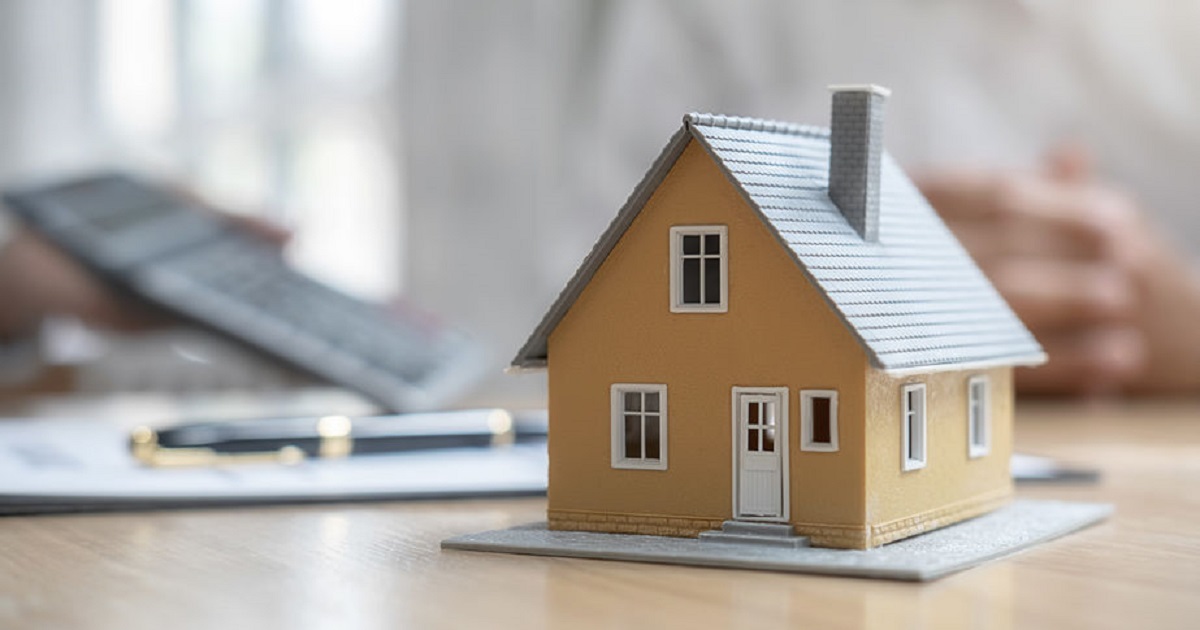 November 13, 2023
by Noriyuki Morimoto
No one wants to take out a mortgage loan. What people want is housing, not a mortgage. Since the reason we need housing is that we need a place to live, when we focus on the function of living, home ownership is no longer an essential requirement: we can also rent a home. If renting is deemed a rational choice, then a mortgage loan is no longer necessary.
Now, how should financial institutions like banks respond when they receive a mortgage application? Normally speaking, it seems to be sufficient if the bank simply views it as another mortgage application and decides whether or not to lend, and then determines the amount and terms and conditions of the loan.
However, when thoroughly considering factors such as family structure, income, and property conditions from the perspective of true customer benefit, isn't there a possibility that renting is the best option? If the bank comes to the conclusion that renting is the best course of action, even when providing a loan is possible, would it not be in the best interest of the client to decline the mortgage application and recommend renting?
Without justification for the use of the funds, even if it is in the financial institution's best interest as a loan project, it may not ultimately be in the customer's best interest, and in such cases, shouldn't the institution not lend, even against the customer's wishes?
Rejecting a mortgage application despite being able to lend is contrary to the short-term interests of the financial institution, as well as to customer satisfaction. However, if renting is a more rational way for the customer to manage finances, and a more appropriate way to respond to family and work-related changes, then this is in the true interest of the customer. One day the customer may realize it as a kindness, and this will lead to long-term profits for the financial institution.
Profile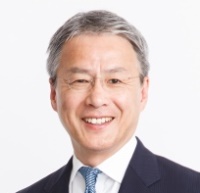 Noriyuki Morimoto
Chief Executive Officer, HC Asset Management Co.,Ltd. Noriyuki Morimoto founded HC Asset Management in November 2002. As a pioneer investment consultant in Japan, he established the investment consulting business of Watson Wyatt K.K. (now Willis Towers Watson) in 1990.