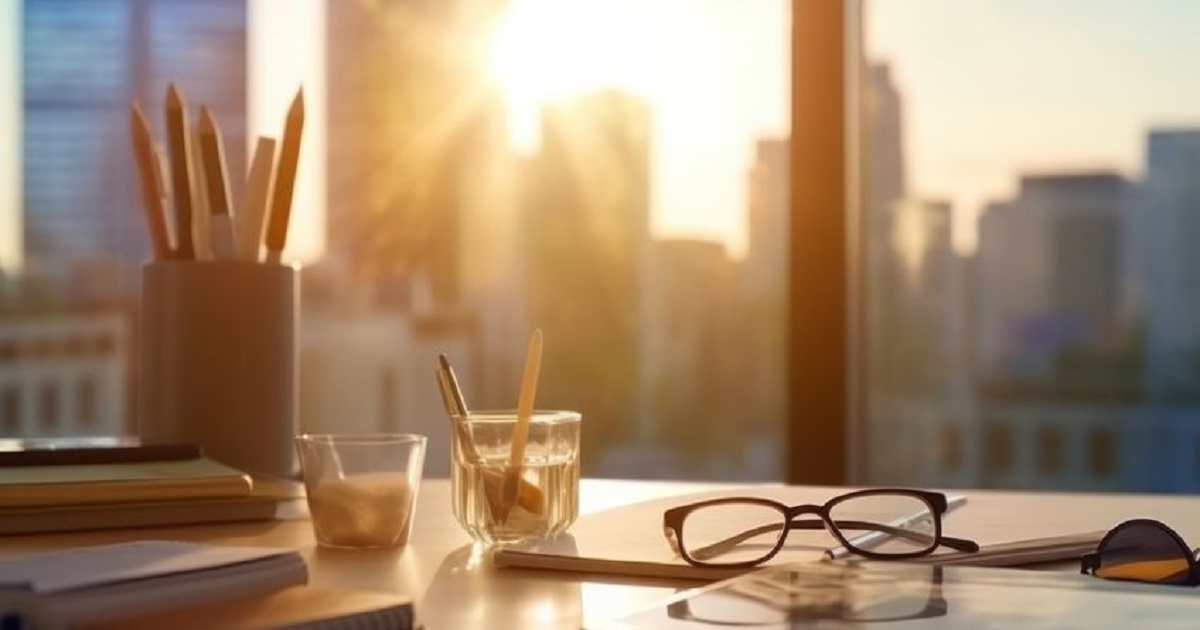 August 21, 2023
by Noriyuki Morimoto
One term that should be included in the Showa Dictionary of Dead Words is "window-side tribe." This is a Japanese term for middle-aged or senior corporate workers who were not promoted to leadership positions: with nowhere else to go, they were relegated to a nonessential position and somehow assigned a seat by the window to spend their time in idleness.
They were given a cozy seat by the window and could come and leave strictly by office hours, pretend to read papers, doze off, and still earn a salary while enjoying leisure time as well. One would think such positions would be the object of envy, but in reality, they were an object of pity as losers of the internal competition.
As the business environment became increasingly severe in the Heisei era that followed, members of the window-side tribe were pushed into what were called "outcast rooms": typically windowless rooms where they were left to do nothing, which functioned as mental pressure as they were practically forced into voluntary retirement. The coziness of the window-side was completely replaced by something inhumane, harsh, and heartless. Thus the term "window-side tribe" became obsolete. And now that the era has shifted from Heisei to Reiwa, what has actually happened to the window-side tribe?
It can be thought that the window-side tribe originated as a way to prevent a large disparity in treatment between the small number of people promoted to executive positions and the majority who were not selected among workers who joined the company in the same year. In other words, during the Showa period, there was a strong seniority component in the treatment of employees: even as section chiefs and department heads were the minority, their colleagues at the same seniority level were given equivalent titles, and this led to a large number of people who were nominally treated as executives but did not do executive jobs. Therefore, the window-side people, though apparently blissful, were, from their point of view, unhappy.
In today's corporate HR systems, the seniority factor is becoming less relevant, and it is not unusual to see it totally eliminated. However, as the fact does not change that only a small number of people of the same age group are assigned leadership positions, there are still many people who are not selected for promotion. Luckily, instead of idling by the window, those people are assigned duties that suit their experience and abilities, and are treated appropriately according to their performance. Now, there may be some people who are unhappy that they could not join the window-side tribe.
Profile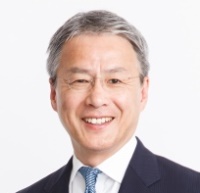 Noriyuki Morimoto
Chief Executive Officer, HC Asset Management Co.,Ltd. Noriyuki Morimoto founded HC Asset Management in November 2002. As a pioneer investment consultant in Japan, he established the investment consulting business of Watson Wyatt K.K. (now Willis Towers Watson) in 1990.