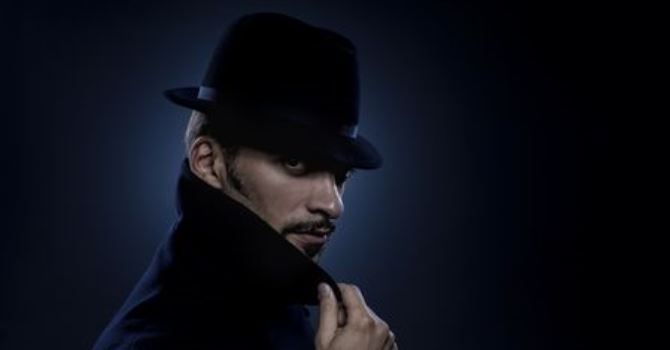 November 7, 2016
by Noriyuki Morimoto
For the acquisition of Toshiba Medical Systems, Canon used a highly manipulative method which prompted the Japan Fair Trade Commission (JFTC) to issue a warning on June 30.
On March 17, Toshiba transferred all shares of Toshiba Medical Systems to Canon, while transferring their voting rights temporarily to a third party. This was to keep Toshiba Medical Systems from being classified as Canon's subsidiary before the completion of the preliminary review under the Anti-Monopoly Act.
The JFTC had been carefully assessing whether Canon's action violated the law, but ultimately failed to prove illegality and settled with a simple warning. However, anyone can tell that Canon's action lacked fairness.
Actually in the fiscal year ending March 31, Toshiba had to book massive losses mainly from impairments at Westinghouse, one of its subsidiaries. The gain on the disposal of Toshiba Medical Systems needed to be recorded in the same fiscal year for Toshiba to avoid negative shareholder equity.
However, if Toshiba waited for the assessment under the Anti-Trust Act, the deal with Canon could not be completed within the fiscal year. Therefore, Canon considered Toshiba's intention and left the acquisition ongoing for the anti-trust assessment, while virtually completing the transaction in advance. This amounts to a deliberate circumvention of the law.
Fuji Film Holdings had been competing with Canon over the acquisition of Toshiba Medical Systems, but Canon had played the dirty trick by promising legal circumvention. It was natural that Fuji Film Holdings fiercely criticized the unfair transaction between Toshiba and Canon, but since it was not deemed illegal, the company was unable to launch any legal countermeasures.
Before all this, the exposure of Toshiba's accounting malpractices had caused the company to be mired a management crisis, which is the reason Toshiba Medical Systems had to be sold off. This being a measure to help the company out of its crisis, the involvement in Canon's inappropriate acquisition method shows how little Toshiba has regretted its previous attitude.
And why isn't anyone criticizing Canon and Toshiba? How does such a malpractice go unchallenged? If we accept turning a blind eye to inappropriate activities in the name of Toshiba's revival and the reorganization of Japan's industrial structure, it is essentially no different from saying that the small benefit of an individual may well be sacrificed for public good.
Profile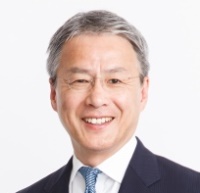 Noriyuki Morimoto
Chief Executive Officer, HC Asset Management Co.,Ltd. Noriyuki Morimoto founded HC Asset Management in November 2002. As a pioneer investment consultant in Japan, he established the investment consulting business of Watson Wyatt K.K. (now Willis Towers Watson) in 1990.