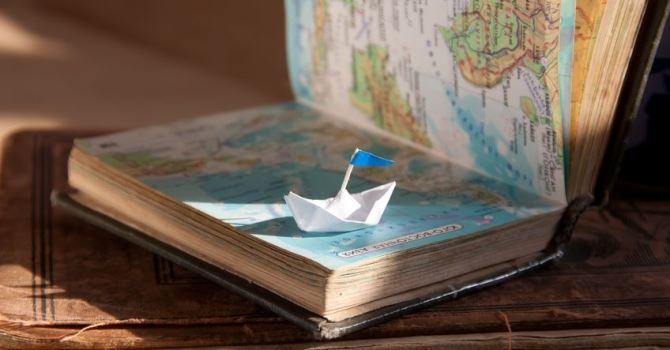 February 1, 2016
by Noriyuki Morimoto
Japanese stocks cannot, or rather must not, be seen from a domestic perspective. The value of Japanese stocks can no longer be understood unless you look at its relative position from a global viewpoint. Therefore, staying in Japan no longer enables you to understand Japanese stocks.
Foreign investors have a substantial presence in the Japanese stock market, in terms of both holdings and volume of transactions. Even when Japanese investors think that a certain stock is undervalued and decide to buy it, what will happen when foreign investors regard it as overvalued by international standards and decide to sell it? As foreign investors have a larger share of trading in the Japanese stock market, their evaluation is likely to have a stronger influence in determining the price.
The Japanese stock market is no longer exclusively Japanese: it now consists one part of the global stock market. The price of Japanese stocks are not set by the supply and demand in Japan or other domestic factors, but by its relative position within the global context.
Some people say that foreign analysts and fund managers who cannot speak Japanese can never know the true value of Japanese stocks, even if they come to Japan and conduct research through company visits in English. Actually, it is just the opposite: however thoroughly a research may be conducted by a Japanese analyst or fund manager who lacks command of another language, it will not reveal the true value of the Japanese companies.
A thorough research on Toyota Motor is not enough for Japanese stock management. Research for Japanese stock management will qualify as such when the research on Toyota is positioned within the overall Japanese auto industry. It is more important to know 80% each about Toyota, Nissan and Honda than to know 100% about Toyota itself.
However, it is even more important to know 60% each about all global automakers. In that sense, for the purpose of adding value to stock management, it should be much more effective if the research is conducted in English?the common language of the world?covering all global automakers and applying the same standard, method, and detail of information.
Japanese stocks will not hold any value if the stock market allows Japanese stocks to be understood only by those capable of the Japanese language. Unless the market allows Japanese stocks to be understood in English, their value will not increase.
Profile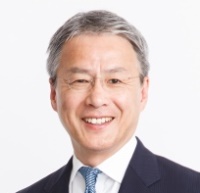 Noriyuki Morimoto
Chief Executive Officer, HC Asset Management Co.,Ltd. Noriyuki Morimoto founded HC Asset Management in November 2002. As a pioneer investment consultant in Japan, he established the investment consulting business of Watson Wyatt K.K. (now Willis Towers Watson) in 1990.